These rules are designed to promote the development of an international EV infrastructure, as a means of accelerating the transition from IC engines to clean electric motors, especially in countries that do not have abundant sunshine. The Cannonball EV series should not be confused with solar powered events such as the World Solar Challenge (see below), though much can be learned from the history of that event, which has now exceeded the target performance and is more restricted by the national speed limit of 81mph, recently raised from 68 mph in part due to the WSC revelations.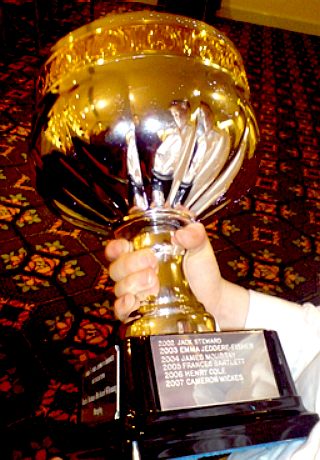 WORLD SOLAR CHALLENGE (WSC)

The World Solar Challenge or the Bridgestone World Solar Challenge due to the sponsorship of Bridgestone Corporation is a biennial solar-powered car race which covers 3,021 km (1,877 mi) through the Australian Outback, from Darwin, Northern Territory to Adelaide, South Australia. The race attracts teams from around the world, most of which are fielded by universities or corporations although some are fielded by high schools. The race has a 20-year history spanning nine races, with the inaugural event taking place in 1987. The objective of this competition is to promote research on solar-powered cars. Teams from universities and enterprises participate. In 2005, 22 teams from 11 countries entered the primary race category.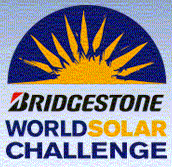 WSC HISTORY
The idea for the WSC originated with Danish-born adventurer Hans Tholstrup. In the 1980s, he became aware of the necessity to explore sustainable energy as a replacement for the limited available fossil fuel. Sponsored by BP, he designed the world's first solar car, called The Quiet Achiever, and traversed the 4,052 km (2,518 mi) between Sydney, New South Wales and Perth, Western Australia in 20 days. After the 4th event, Hans sold the rights to the state of South Australia and leadership of the race was assumed by Chris Selwood.
By 2005 the cars has become so fast that several teams were handicapped by the South Australian speed limit of 110 km/h (68 mph). Support crews had difficulties keeping up with the fastest race vehicles. It was generally agreed that the challenge of building a solar vehicle capable of crossing Australia at vehicular speeds had been met and exceeded.
A new challenge was set: to build a generation of solar car that with little modification, could be the basis for a practical proposition for sustainable transport. This is nearer the formula we are promoting for the Cannonball EV series.

Entrants to the 2007 race chose between racing in the Adventure and Challenge classes. Challenge class cars were restricted to 6 square meters of solar collectors (25% reduction), driver access and egress were required to be unaided, seating position upright, steering controlled with a steering wheel, and many new safety requirements were added. Competitors have to adhere to the new 130 km/h (81 mph) speed limit across the Northern Territory portion of the Stuart Highway.

The 2007 WSC event featured a Greenfleet class of non-solar energy-efficient vehicles exhibiting their fuel efficiency. This is in direct competition with the International EV Cannonball events that take over where the WSC leaves off.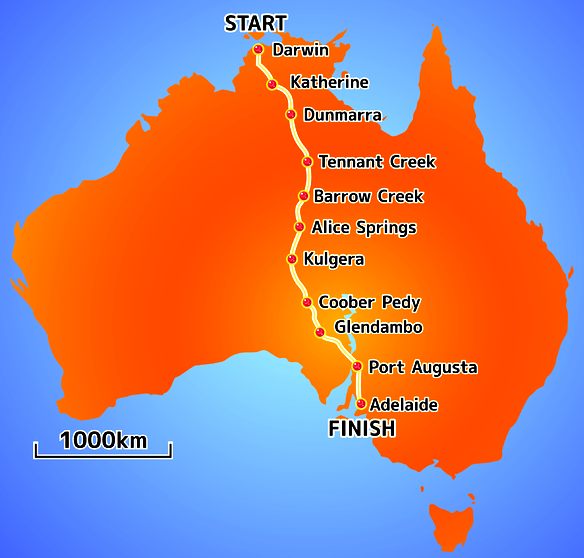 GOOGLE SUGGESTED ROUTE - National Highway 87 & Stuart Hwy 3,027 km, 35 hours

Driving directions to Adelaide SA, Australia

Darwin NT Australia

1. Head northeast on Knuckey St toward Austin Ln 450.0 km
2. Turn right onto McMinn St 240.0 km
3. Turn left onto Tiger Brennan Drive 18.2 km
4. Continue onto National Highway 1 15.5 km
5. Slight right to stay on National Highway 1 556.0 km
6. Continue onto National Highway 87
Go through 2 roundabouts 918.0 km
7. Turn right onto Stuart National Highway 87
(signs for Route 87/Adelaide) Continue to
follow Stuart Hwy Entering South Australia 1,212.0 km
8. Turn left onto National Highway A1 294 km
9. Slight left to stay on National Highway A1 2.3 km
10. Continue straight to stay on
National Highway A1 650.0 km
11. Continue straight to stay on National
Highway A1 6.4 km
12. Slight right onto Main North Rd/National
Highway A1 Continue to follow Main North Rd 1.3 km
13. Slight left onto O'Connell St 850.0 km
14. Continue onto King William Rd 2.1 km
15. Slight left onto Victoria Square 350.0 km
16. Turn right to stay on Victoria Square 75.0 km
17. Take the 1st right to stay on Victoria Sq 180.0 km
18. Turn right to stay on Victoria Square 67.0 km

Adelaide SA Australia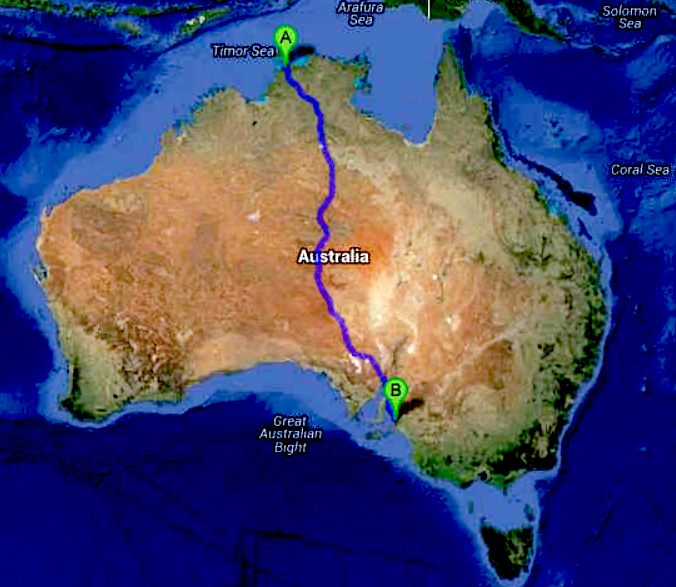 DARWIN to ADELAIDE - 2017 CANNONBALL RUN MILES
| | | | |
| --- | --- | --- | --- |
| START | DARWIN | NORTHERN TERRITORY | KILOMETERS |
| 1st STOP | Katherine | NT | 150 |
| 2nd STOP | Margaret River | NT | 315 |
| 3rd STOP | Dunmarra | NT | 631 |
| 4th STOP | Pamayu | NT | 760 |
| 5th STOP | Tennant Creek | NT | 989 |
| 6th STOP | Barrow Creek | NT | 1,211 |
| 7th STOP | Alice Springs | NT | 1,497 |
| 8th STOP | Hugh | NT | 1,560 |
| 9th STOP | Ghan | NT | 1,731 |
| 10th STOP | Kulgera | ? | 1,781 |
| 11th STOP | Manguri | SA | 2,110 |
| 12th STOP | Kingoonya | SA | 2418 |
| 13th STOP | CooberPedy | SA | 2,185 |
| 14th STOP | Glendambo | SA | 2,436 |
| 15th STOP | Port Augusta | SA | 2,720 |
| 16th STOP | Crystal Brook | SA | 2,829 |
| FINISH | ADELAIDE | SOUTH AUSTRALIA | 3,027 |
CANNONBALL INTERNATIONAL OFFICIAL ROUTES
Arabia - Jeddah to Dubai

Australia - Darwin to Adelaide

Brazil - Boa Vista to Rio de Janeiro

Canada - Vancouver to Quebec

China - Ai Hui Qu to Shenzen

Denmark - Skagen to Copenhagen

Egypt - Kings Valley Rally - Aswan to Alexandria

France - Calais to Toulon

Germany - Bremerhaven to Munich

India - Amritsar to Nagercoil

Italy - Turin to Reggio Calabria

Japan - Aomori to Kagoshima

Korean S. Smart City Rally - Seoul to Busan

New Zealand - Nelson to Invercargill

Nigeria - Maiduguri to Lagos

Norway -

Russia - Murmansk to Bolshoy Sochi

South Africa - Cape Town to Louis Trichardt

Spain - Girona to Huelva

Sweden - Karlsborg to Gothenburg

UK - John o'Groats to Lands End (Jogle)

USA - Los Angeles to New York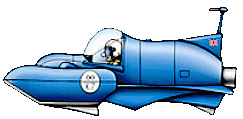 LINKS & REFERENCE
http://www.worldsolarchallenge.org/
http://www.discovery-campervans.com.au/adelaidedarwin.php
http://www.familyonabike.org/other%20info%20pages/awards.html
http://www.endtoenders.co.uk/
https://maps.google.com/
VAUXHALL AMPERA endurance ev attempt 2010_ampera_e-revs
http://www3.imperial.ac.uk/
http://www3.imperial.ac.uk/newsandeventspggrp/imperialcollege/newssummary/news_27-5-2010-12-26-15
http://www.formaplex.com/news/formaplex-launches-electric-car-world-record-attempt/
http://www.engadget.com/2010/05/31/racing-green-endurance-srzero-electric-car-to-make-16-000-mile-t/
http://www.rideacrossbritain.com/packages/end-to-end/
http://www.discoveradventure.com/challenges/land-s-end-to-john-o-groats-cycle
http://en.wikipedia.org/wiki/Land%27s_End_to_John_o%27_Groats
An event for adventure capitalists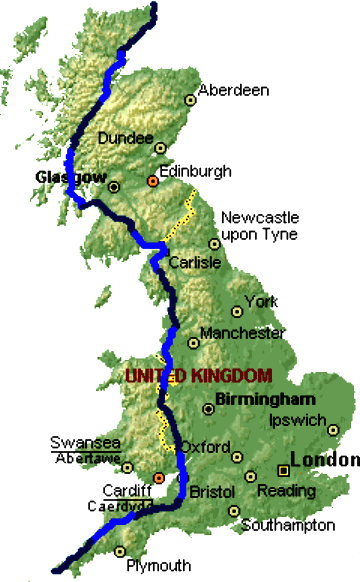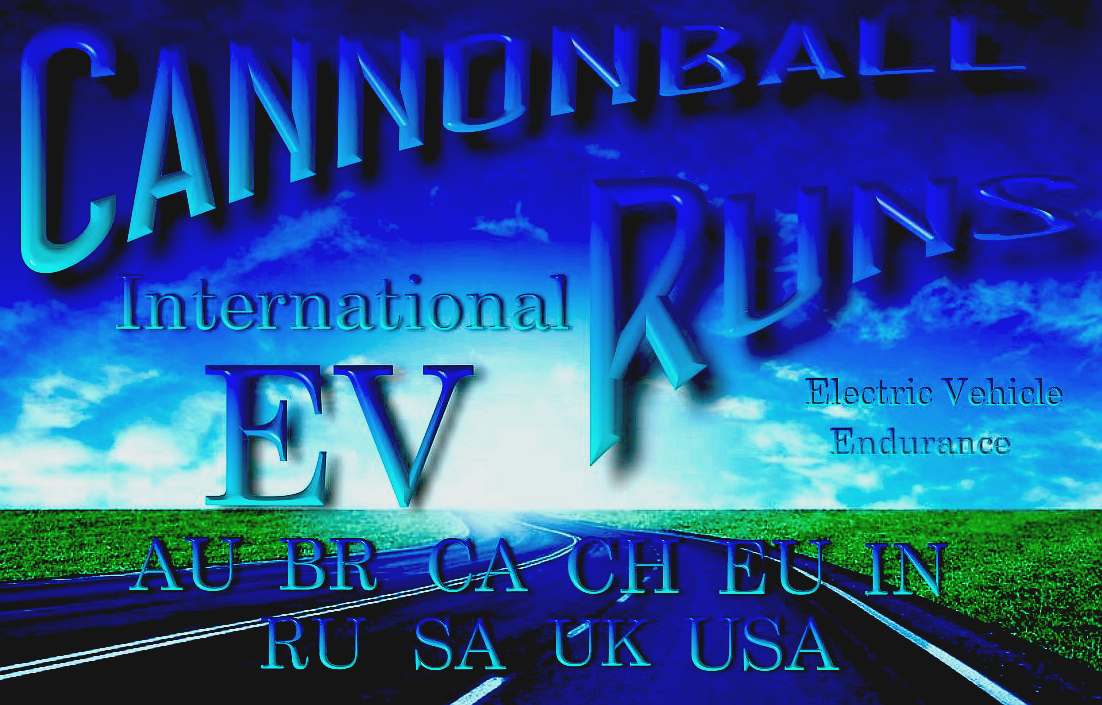 It's about time we had an EV compatible with battery or hydrogen fuel cell technology. The Ecostar DC50 by Bluebird Marine Systems Ltd may well be the vehicle that changes all that from 2015.