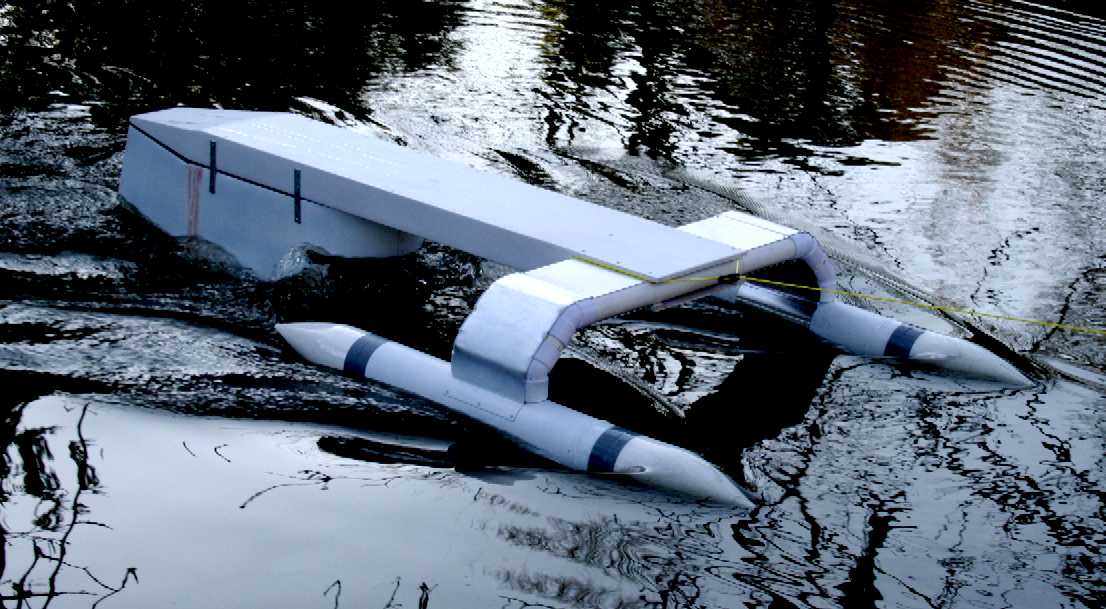 MARCH 2015 - The SeaVax feasibility study has changed quite a bit since the initial AutoCad draft drawings from January. The vessel proved itself to be very stable floating as predicted. Phase 1 was completed, leading to Phase 2 that was crowd funded with our thanks to all who contributed via Avaaz. Horizon 2020 application. With ocean pollution set to impact on the quality of fish stocks, thus undermining the bedrock of many nations that depend on seafood, there is no time to lose. Estimates put the number of people on planet earth who rely on high quality protein from wild fish between 10-20%.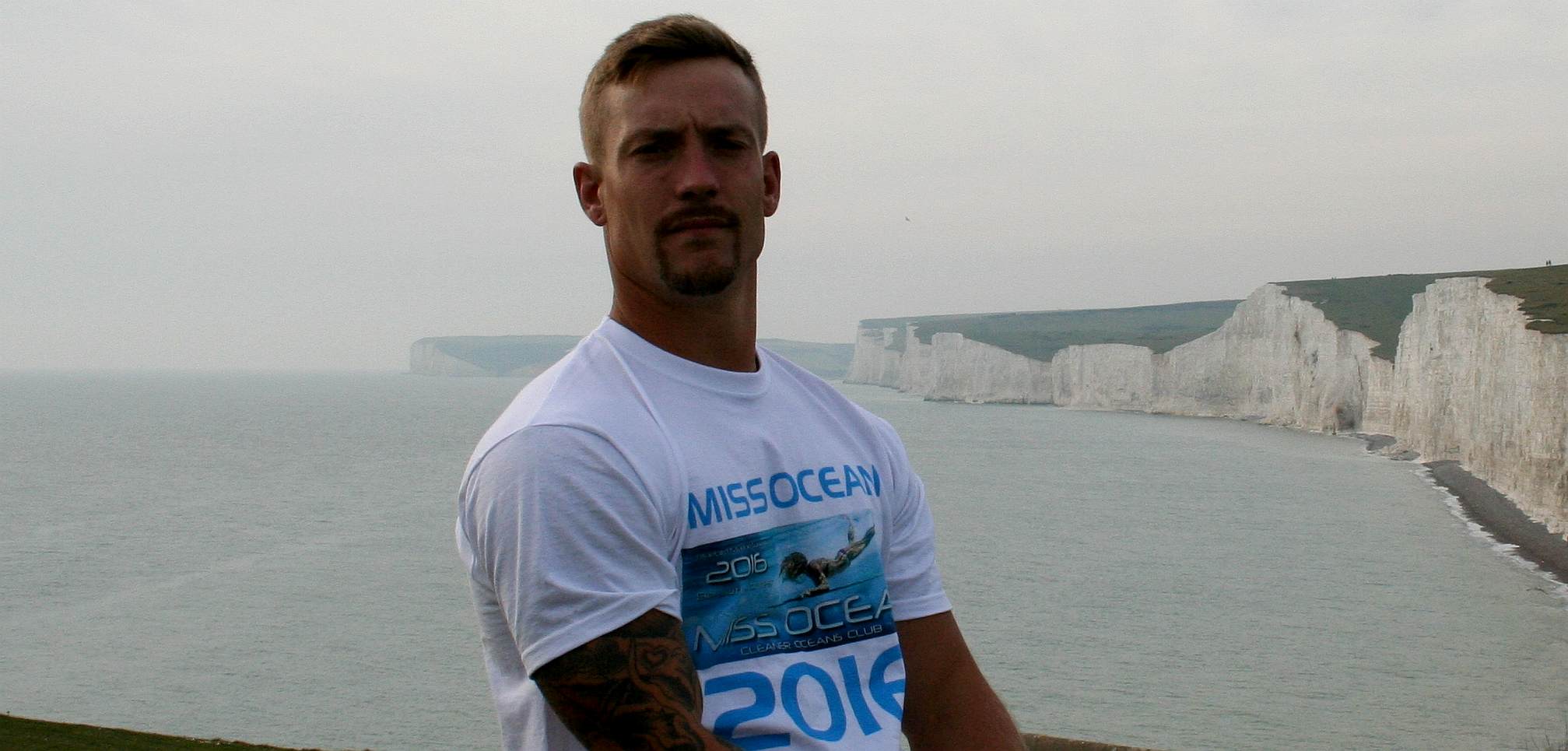 WORRYING TREND - Terry worries that with the present rate of decline of wild fish stocks, fish farming is seen as a popular alternative, that ironically, depends on fish meal from wild fish to produce salmon and other high value produce. That may be seen as an un-sustainable practice as population growth generates a conflict between land usage for agriculture and housing, but we'll have to cross that bridge when we come to it. SeaVax is one possible means to clean up our polluted oceans and seas to help regenerate healthier waters, provided that the economics of operating these boats can be solved. That is the research challenge for 2017 into 2018 - on the assumption that funding is available for such endeavor.
WHAT'S ON THE HORIZON ?
Funding opportunities for marine and maritime research in Horizon 2020 often have a cross - cutting nature across several Societal Challenges (Bio-economy (SC2), Environment (SC5), Transport (SC4), Energy (SC3) and other priorities of EU Horizon 2020 (Leadership in Enabling and Industrial Technologies, Excellent Science).

All five Blue Growth focus areas are addressed by the first calls:

Four out of five focus areas are addressed in Horizon 2020 Societal Challenge – two of them on Food security, sustainable agriculture, marine and maritime research and the bio-economy.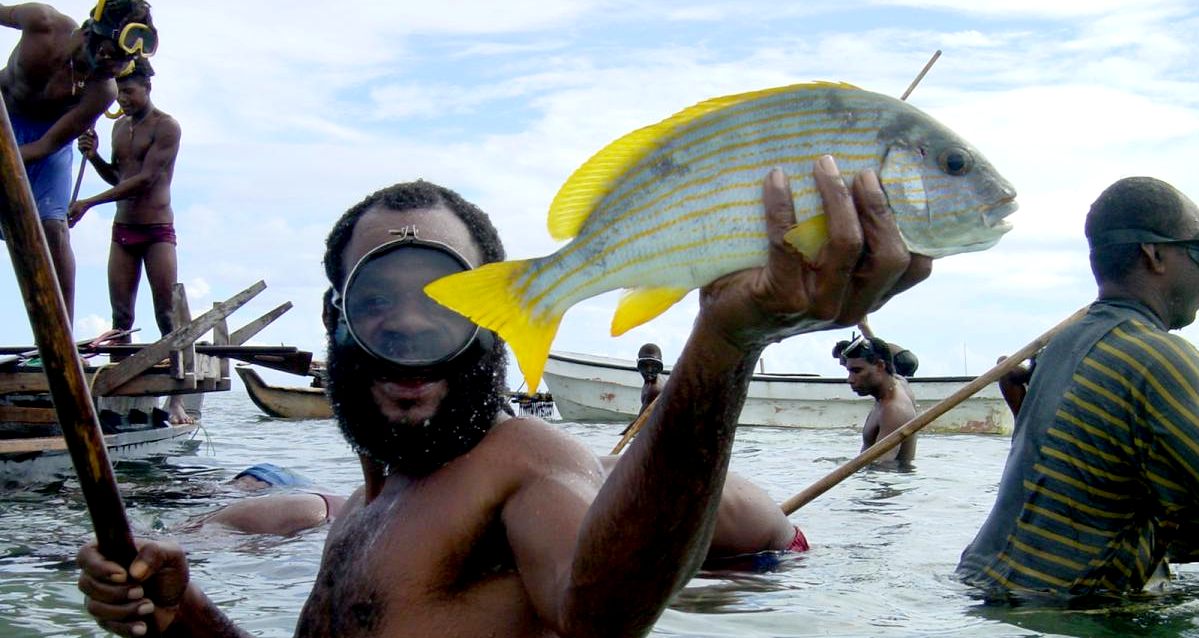 WILD FISH - What is the most climate friendly way of feeding the world? Is is agriculture or aquaculture. Wild fish feed roughly 10% of the world population. Aquaculture is like breeding battery chickens. It's not good for the chickens and the product is inferior to the real deal. One of the problems with fishing is giant subsidized trawlers that rape the ocean. Local fishing like that above is sustainable provided the fish are not poisoned with plastic.
Sub call on BLUE GROWTH: UNLOCKING THE POTENTIAL OF SEAS AND OCEANS
EU Europa research participants portal opportunities calls h2020-bg-2014-2


AREA 1: Sustainably exploiting the diversity of marine life

BG1 1–2015: Improving the preservation and sustainable exploitation of Atlantic marine ecosystems

BG 2–2015: Forecasting and anticipating effects of climate change on fisheries and aquaculture

BG 3–2014: Novel marine derived biomolecules and industrial biomaterials

BG 4–2014: Enhancing the industrial exploitation potential of marine derived Enzymes

AREA 2: The new offshore challenge

BG 5–2014: Preparing for the future innovative offshore economy

BG 6–2014: Delivering the sub-sea technologies for new services at sea

BG 7–2015: Response capacities to oil spills and marine pollutions

AREA 3: Exploitation of deep sea resources – deep sea mining

Addressed in Horizon 2020 Societal Challenge 5: on Climate action, environment, resource efficiency and raw materials.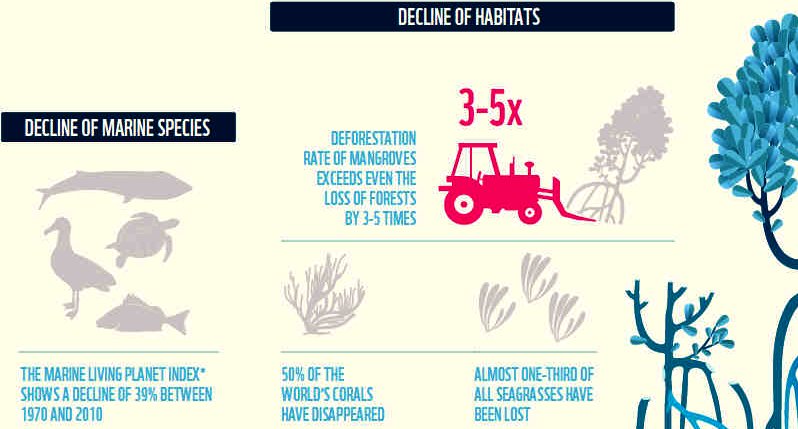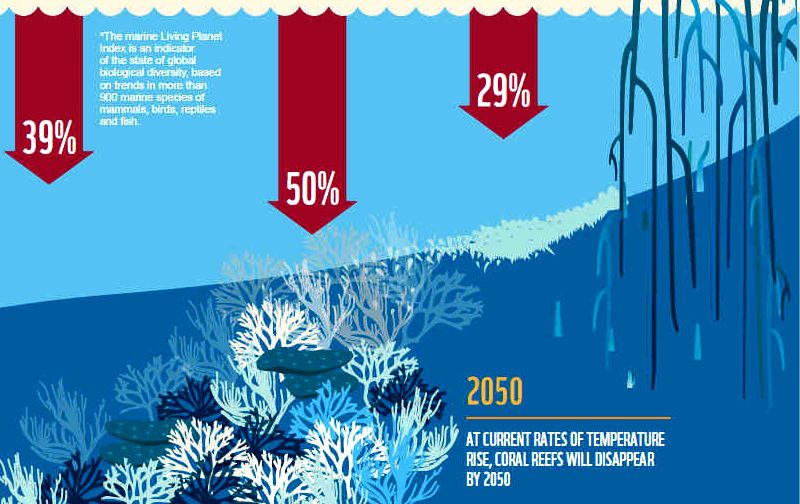 WWF REPORT 2015 - Echoes the findings in a Guardian newspaper article in 2014, where much of the reference is from the WWF. The results show that marine life has declined by 39% since 1970. Coincidentally, it is thought that that is when plastic really began to replace other forms of packaging.
Sub call on GROWING A LOW CARBON, RESOURCE EFFICIENT ECONOMY WITH A SUSTAINABLE SUPPLY OF RAW MATERIALS

EC Europa research participants portal H2020 calls h2020-sc5-2014-one-stage
AREA 4: Ocean observations systems and technologies

BG 8–2014: Developing in - situ Atlantic Ocean Observations for a better management and sustainable exploitation of the maritime resources

BG 9–2014: Acoustic and imaging technologies

AREA 5: Horizontal aspects (1)

BG 10–2014: Consolidating the economic sustainability and competitiveness of European fisheries and aquaculture sectors to reap the potential of seafood markets

BG 11–2014: Monitoring, dissemination and uptake of marine and maritime research

BG 12–2014/2015: Supporting SMEs efforts for the development – deployment and market replication of innovative solutions for Blue Growth

BG 13–2014: Ocean literacy – Engaging with society – Social innovation

BG 14–2014: Supporting international cooperation initiatives: Atlantic Ocean Cooperation Research Alliance

BG 15–2014: European polar research cooperation

BG 16–2015: Coordination action in support of the implementation of the Joint Programming Initiative on "Healthy and Productive Seas and Oceans"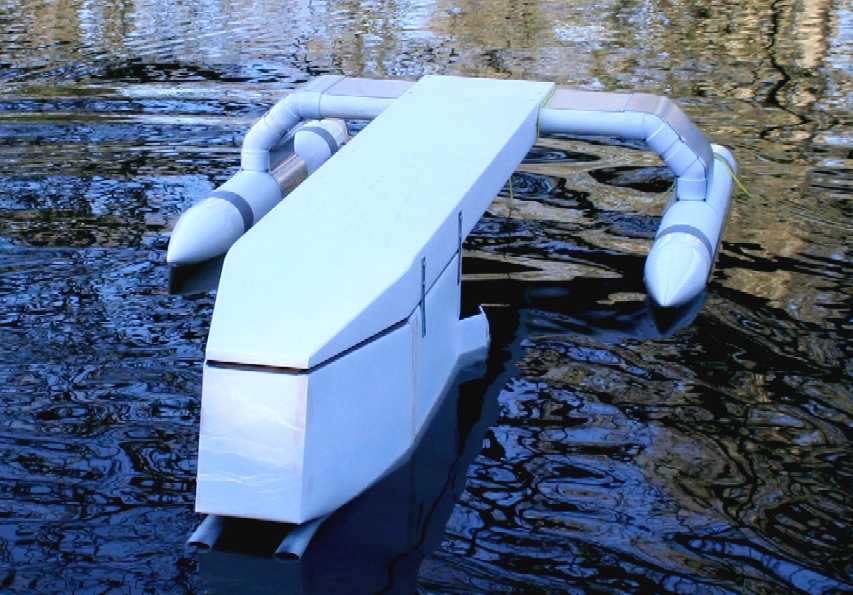 OCEAN CLEANING FORMULA - The configuration is almost exactly the reverse of the Bluefish ZCC from which it is derived. The SeaVax has it's sponsons at the front of the boat. You can see the bare water-jet exhausts in this picture. There are no solar panels or wind turbines fitted yet. From this point it gets more interesting. Imagine this boat 20 times bigger, then you will be looking at the full size ocean cleaning robot. We'd build that right now, except that we need to raise the funding for the project. Meantime, we can learn from this vessel. She needs a hood to control the direction of the filtered water and other directional controls - the aim being to keep efficiency high while maintaining proper control - without going to conventional water-jets, though that may be a cost effective solution full size, that needs to be explored.
Blue Growth is the long term strategy to support sustainable growth in the marine and maritime sectors as a whole. Seas and oceans are drivers for the European economy and have great potential for innovation and growth. It is the maritime contribution to achieving the goals of the Europe 2020 strategy for smart, sustainable and inclusive growth.
The 'blue' economy represents roughly 5.4 million jobs and generates a gross added value of almost €500 billion a year. However, further growth is possible in a number of areas which are highlighted within the strategy.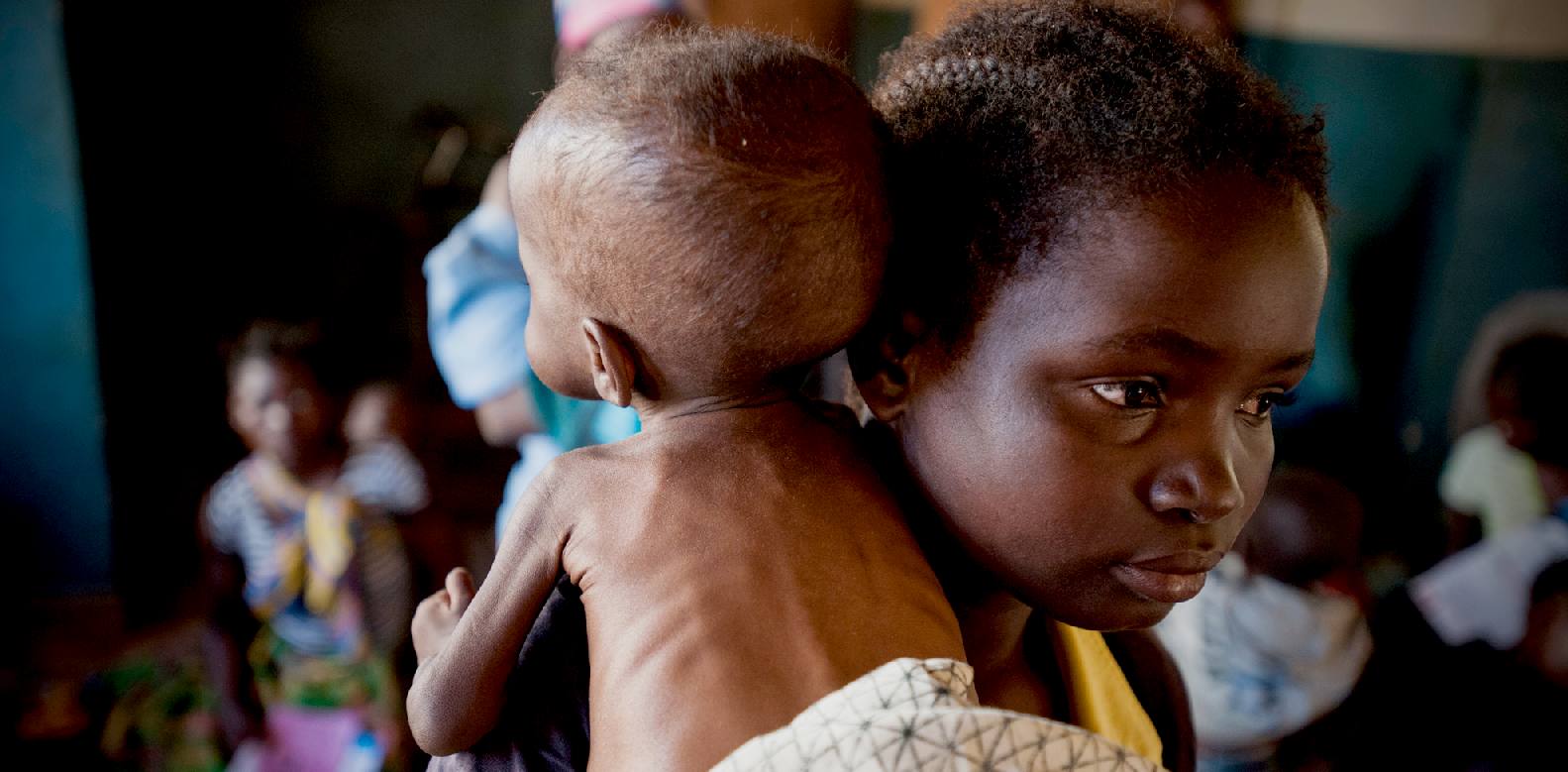 FEEDING THE WORLD - It may not seem like it, but the Blue Economy underpins food aid to third world countries. There is not enough arable land on planet earth to feed the population as it expands into 2050. Consider how much our present administrations spend on military machines to take life, compared to how little they spend on efforts to save lives. What are we like?
The strategy consists of three components:
1. Develop sectors that have a high potential for sustainable jobs and growth, such as:
a. aquaculture (Fisheries website)
d. ocean energy
2. Essential components to provide knowledge, legal certainty and security in the blue economy
a. marine knowledge to improve access to information about the sea;
b. maritime spatial planning to ensure an efficient and sustainable management of activities at sea;
c. integrated maritime surveillance to give authorities a better picture of what is happening at sea.
2. Sea basin strategies to ensure tailor-made measures and to foster cooperation between countries
b. Arctic Ocean
d. Baltic Sea
e. Black Sea
g. North Sea
PHASE 1 SMALL SCALE DEVELOPMENT FEASIBILITY STUDY
Click on the pictures above to find out more about our Phase 1 feasibility study model in 1/20th scale.
PHASE 2 SMALL SCALE DEVELOPMENT TANK TESTING
Click on the link above to find out more about our testing facility development.
PHASE 3 SATELLITE SOFT HARDWARE DEVELOPMENT (proposal Feb 2017)
Click on the link above to see the proposed development segments to incorporate ESA Copernicus satellite and ocean current prediction software into our SeaVax and RiverVax machines.
PHASE 3 BUILD OF AN INTERMEDIATE HULL & LAUNCH MECHANISM
Where we have in theory (subject to small scale testing) a design for a hull and launch system that funding limitations dictate should be built a quarter scale, while at the same time developing the systems full size in the hopes of funding a fleet system.
PHASE 4 SEAVAX BUILD & LAUNCH FULL SIZE
We are some way from this target and some way from the spark ....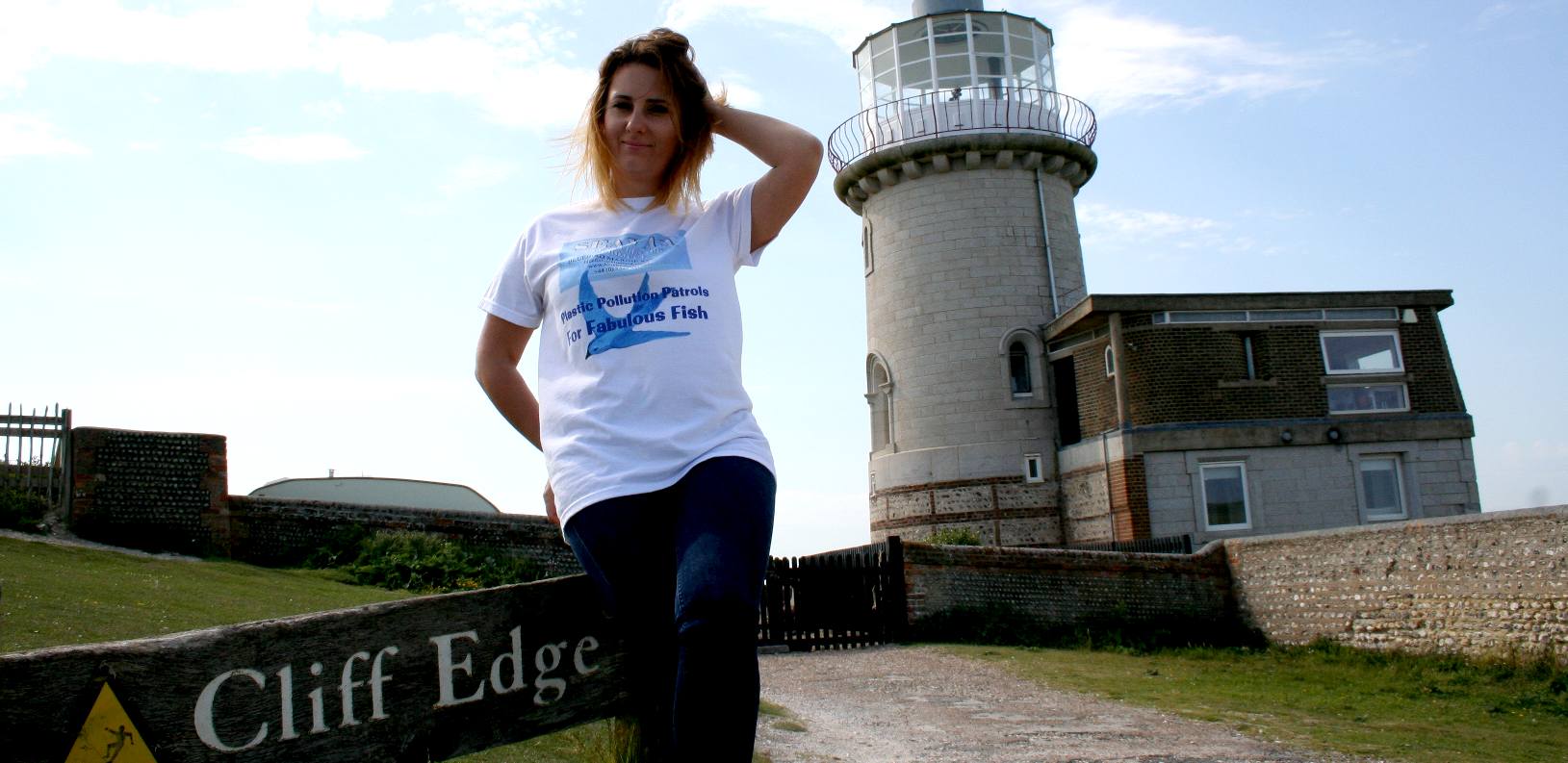 CLIMATE CHANGE - Like Belle Toute lighthouse, planet earth is inching its way to the cliff edge when recovery of endangered species will be irreversible. Monika worries that we are doing too little too late.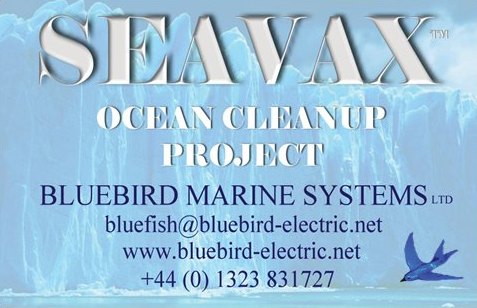 LINKS
EBCD EP_Intergroup_CCBSD Blue_Growth_promoting_jobs_and_innovation
Euractiv sustainable development blue growth and environmental challenges baltic sea
Baltic Sea region strategy communication blue growth in the baltic event_details
http://www.euractiv.com/
http://www.ebcd.org/
http://www.ebcd.org/en/EP_Intergroup_CCBSD/Blue_Growth__promoting_jobs_and_innovation.html
http://www.euractiv.com/sections/sustainable-dev/blue-growth-and-environmental-challenges-baltic-sea-309984
http://www.balticsea-region-strategy.eu/communication/events/600101-blue-growth-in-the-baltic/event_details
Youtube
ACIDIFICATION - ADRIATIC - ARCTIC - ATLANTIC - BALTIC - BAY BENGAL - BERING - CARIBBEAN - CORAL - CORAL SEA - EAST CHINA SEA - ENGLISH CH - GOC - GUANABARA - GULF GUINEA - GULF MEXICO - INDIAN - IOC - IRC - MALDIVES - MEDITERRANEAN - NORTH SEA - PACIFIC - PERSIAN GULF - SEA JAPAN - STH CHINA - PLASTIC - PLANKTON - PLASTIC OCEANS - SEA LEVEL RISE - UNCLOS - UNEP WOC - WWF

AMAZON - BURIGANGA - CITARUM - CONGO - CUYAHOGA - GANGES - IRTYSH - JORDAN - LENA - MANTANZA-RIACHUELO
MARILAO - MEKONG - MISSISSIPPI - NIGER - NILE - PARANA - PASIG - SARNO - THAMES - YANGTZE - YAMUNA - YELLOW

Our love affair with plastic is choking the oceans. Once people know about it, they want to stop it. But how? The next question is who? Obviously, if any of the researchers involved so far had come up with a solution, they would have sorted it years ago. We are a practical think-tank fresh to the issue and without a budget. We hope to be able to collaborate with other marine organisations that are funded for this work, or who have funds to investigate viable projects. You cannot donate to us directly on this site, but we hope to identify partner sites shortly where you can support a project much like that proposed herein, or better still, our own practical experiments. Volunteer careers.