Bluebird Marine System Ltd (BMS) was looking for investors in 2015-2016 to allow us to develop and exploit a prototype zero carbon vessel as a demonstration platform for civil and military derivatives. This project has now been passed to the Cleaner Ocean Foundation as part of the charity's agenda to promote low carbon shipping.
MARINE BUSINESS MODEL 2016 - NOW CLOSED
Unlike other boat building corporations such as BAE and Rolls-Royce (by way of example) BMS intended to license its technology as intellectual property (IP), rather than manufacture its own vessels, except in and for specific customer or demonstration projects. Presently dozens of companies make survey craft, but none so far with true energy endurance autonomy such as to provide practical operating speeds/payloads. Presently there is a drive for cleaner shipping, cargo, etc.

It is the aim of BMS to have 'Bluefish ZCC based survey and monitoring vessels in operation with navies and maritime corporations around the world by 2020, and by 2030 to have zero carbon cargo vessels or a cruise liner on trial - or at least have proved the technology so that it is available commercially - assuming the political will to implement.
CONTACT US to register your interest.
INVESTORS/EQUITY SHARE BLUEFISH™ ZERO CARBON SHIPPING (ZC)

Investors will benefit from equity stockholdings commensurate with market potential estimates for zero carbon vessels over the next 10 years. Investors interested in zero carbon shipping should seek independent advice before committing themselves. Investments can go up and down. The web pages about our products do not constitute a prospectus. We are though willing to consider realistic investment proposals from organizations that share our maritime vision.
INVESTORS/EQUITY SHARE

Investors will benefit from equity shareholdings. Share issue is to take account of the high risk of such investments, and the potential for high rewards as the incentive to invest.
DEVELOPMENT CAPITALIZATION
BMS is looking to raise sufficient capital to institute a program of development to produce a working demonstration prototype vehicle, with the ability for blue water cruising at velocities between 7-10 knots continuous.
The initial amount to be raised for this venture is to be published shortly.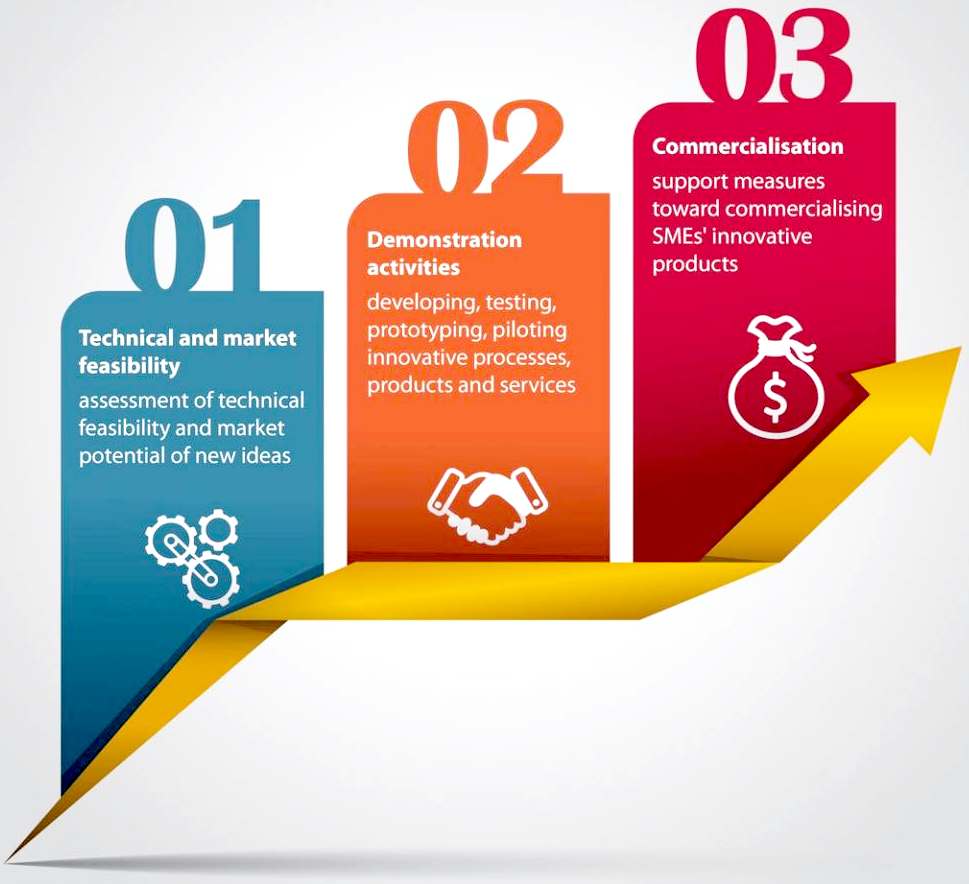 SEAVAX OCEAN CLEANUP MACHINES
We see this project as a separate enterprise to the Bluefish™ ZC developments. Where such machines offer the prospect of controlling plastic ocean waste, these are philanthropic objectives to complement the EU's aspirations for blue growth. As such SeaVax may qualify for Horizon 2020 funding.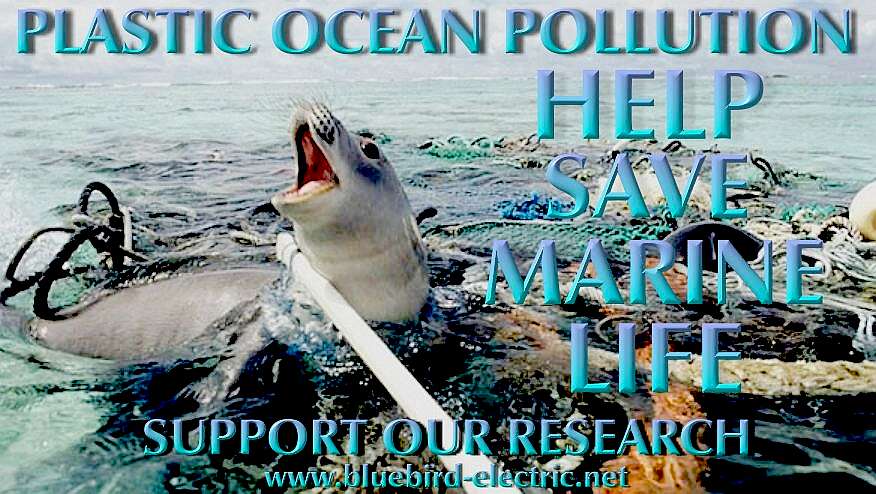 Where investment is invited for commercial ZCC craft, concerning polluted oceans and plastic waste, we are more than interested in collaborating with academia and industry to produce an ocean going vacuum cleaner that we have codenamed SeaVax.
LINKS
http://www.gofundme.com/
http://www.theneweconomy.com/awards
http://www.cleantechinvestor.com/
http://www.ev-info.com/ev-technology
http://www.crowdfunder.co.uk/
http://www.newenergyawards.com/forum.html
https://www.kickstarter.com/
https://www.crowdcube.com/
https://www.angelinvestmentnetwork.co.uk/
https://www.fundingcircle.com/
http://www.clean-invest.de/
The World's largest vacuum cleaner - SeaVax is a blue water cleanup ship that uses several stages of filtration to remove nets and bulkier plastic waste, and to filter plastic particles from the gyre soups. We hope to develop the concept from our 1/20th scale experimental models (see 1st Autocad prototype above), into the combine harvester of the oceans. Departing from swifter SWASH hull of the Bluefish ZCC, we are using a trimaran configuration that lends itself to the task. As with the ZCC range, this vessel is powered by energy from nature. A combination of solar and wind power provides in excess of 3.5kW per ton to drive the machinery without a drop of diesel in sight. Being autonomous is also a cost saving feature. There are no unions to argue for shorter hours - because no crew is necessary. This means that the ship can be smaller and simpler. No galley or bunks are needed, no chartroom or helm. A dedicated navigation and communications package ensures fleet integration and COLREGs compliance.