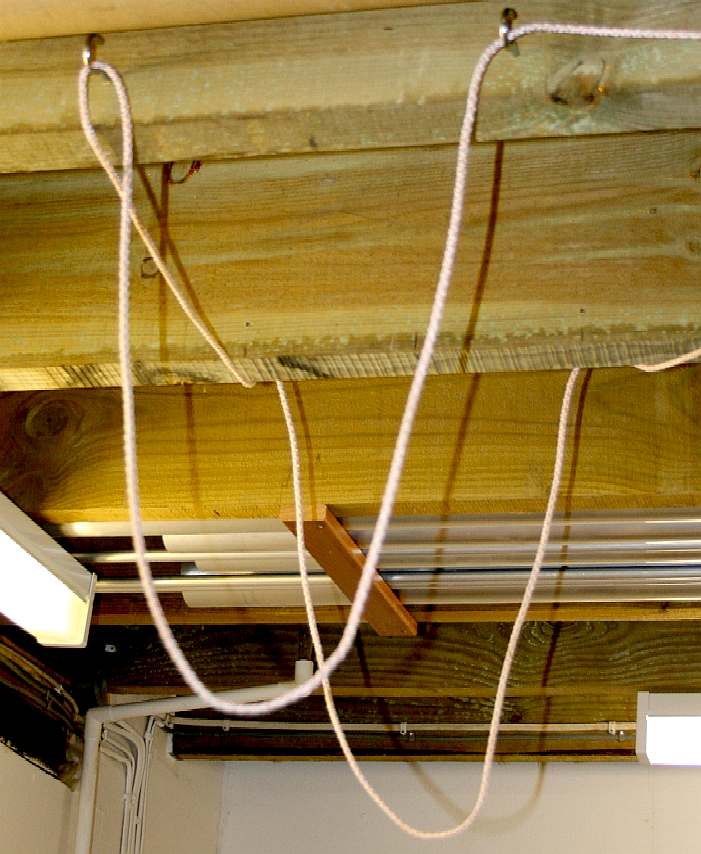 MAKING THE MOST - Any part of a building that you can modify to better complete a project is something you should consider. That also includes making equipment and new purchases - if they are needed to finish the task in hand.
In this case it was getting a little crowded. Space was needed for other projects, but we could not cramp the SeaVax, obviously, because it is a very important project. We had allocated a two whole workbenches, but that was not enough where we needed to lift the deck on and off the vacuum hull assembly. The solution was simple. Four shiny hooks let into the joists above. These are not your ordinary 200 x 38mm joists, but the full 300 x 50mm (12" x 2") jobs that you usually only get in older buildings. The idea is to make a saddle of a good quality rope - so that when you pull the cords, whatever is nestling in the hoops, rises smoothly to the ceiling. The idea is the same for Venetian blinds.
LEVITATION - Hey, ho and up she rises. Yes, indeed she did - and gave us a the ability to work on the rear hull with the benefit of the deck, directly above, so that one person could easily raise and lower the catamaran section at will.

LOWER AWAY - The slings work well, making it a pleasure to test fit-up when we needed to. We effectively have three workbenches for this project now. Plus of course the welding and heavy fabrication facilities that we keep well away from the electrical components, wiring and electronics.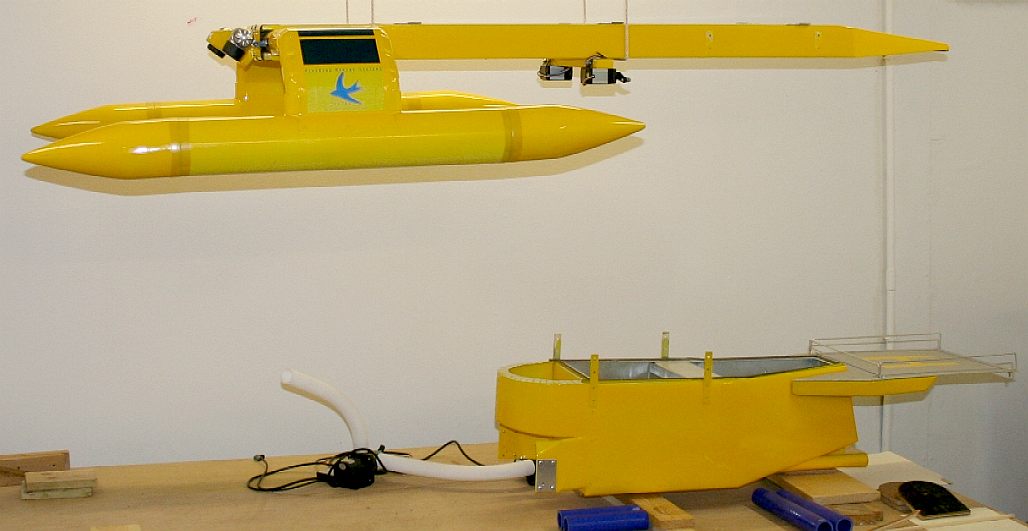 DOCKING - Here you see how we can lower the catamaran hull and deck onto the rear hull to make our trimaran whole again. In vast hangers where they work on full size craft they use similar hoists and gantries to move boat parts about. We may improve this facility with pulleys and slides to enable precise positioning no matter where the work piece is placed on the bench below.
WHAT'S IN A WORKSHOP
A workshop is a place where you can build whatever it is you want (need) to build. if it is not suitable for that project, don't begin the project until you have the space and equipment to hand. You must be comfortable when you work and not tripping over wires and tools, or even the work piece.
Since the Industrial Revolution, a workshop might have been a room or building which provides both the area and tools (or machinery) that may be required for the manufacture or repair of manufactured goods. Workshops were the only places of production until the advent of industrialization and the development of larger factories. In the 20th and 21st century, many Western homes contain a workshop in the garage, basement, or an external shed. Home workshops typically contain a workbench, hand tools, power tools and other hardware. Most repairs are carried out in small workshops, except car repairs, where hoists and rolling roads may be needed.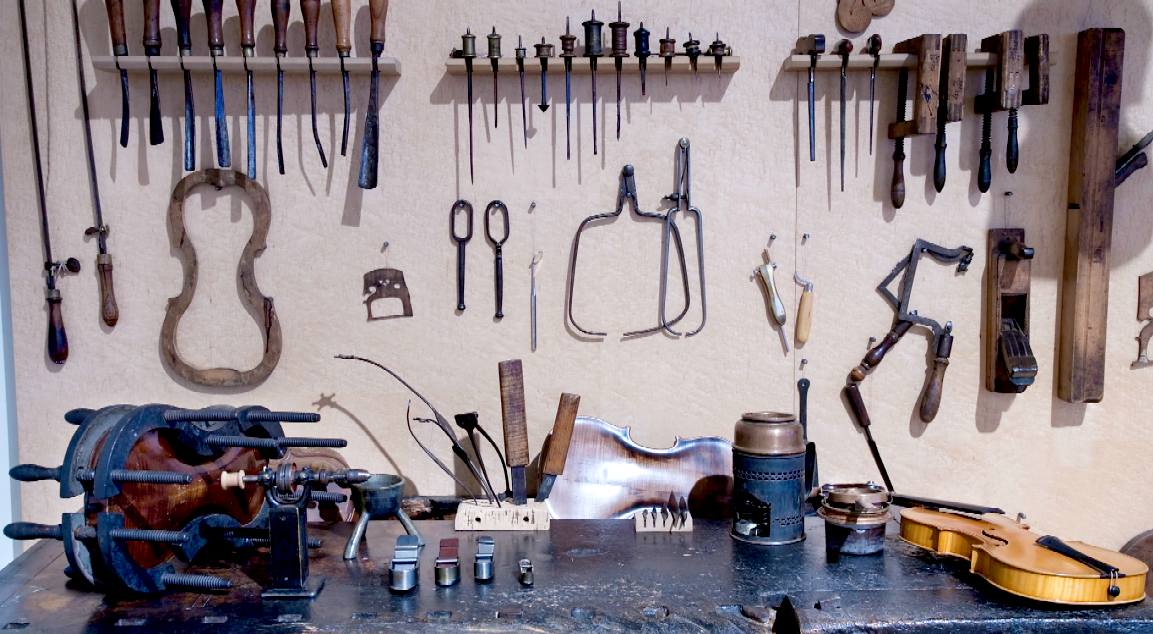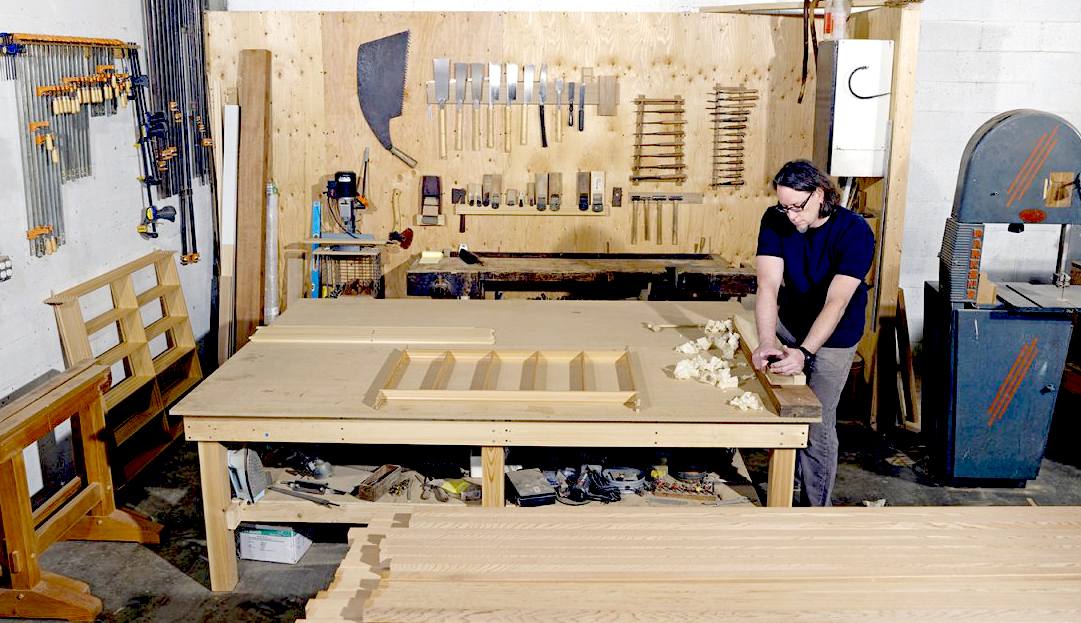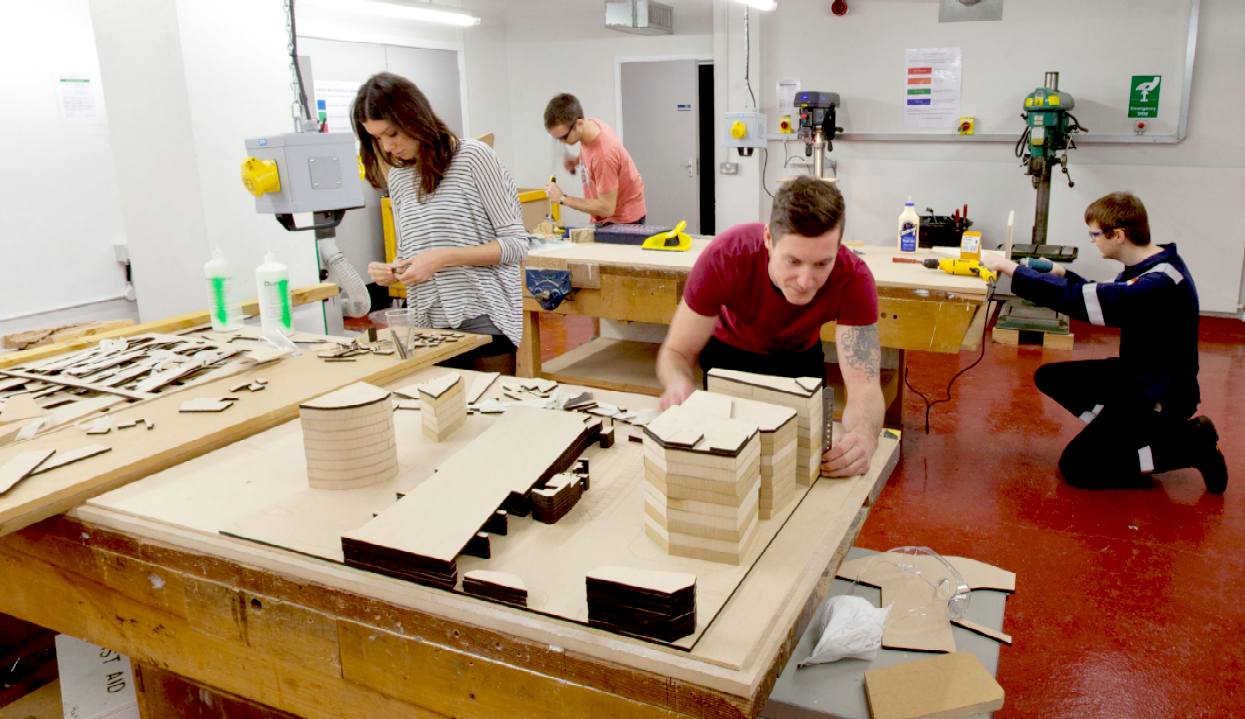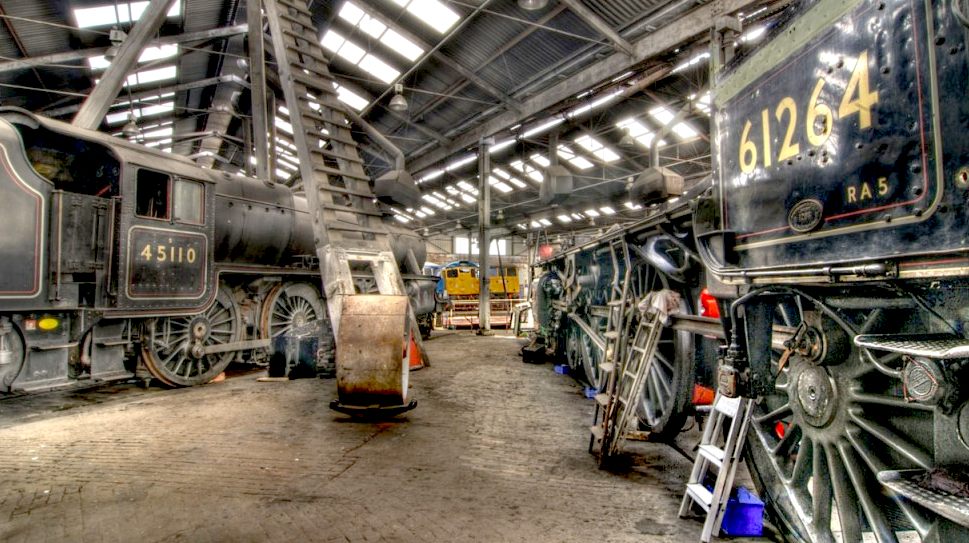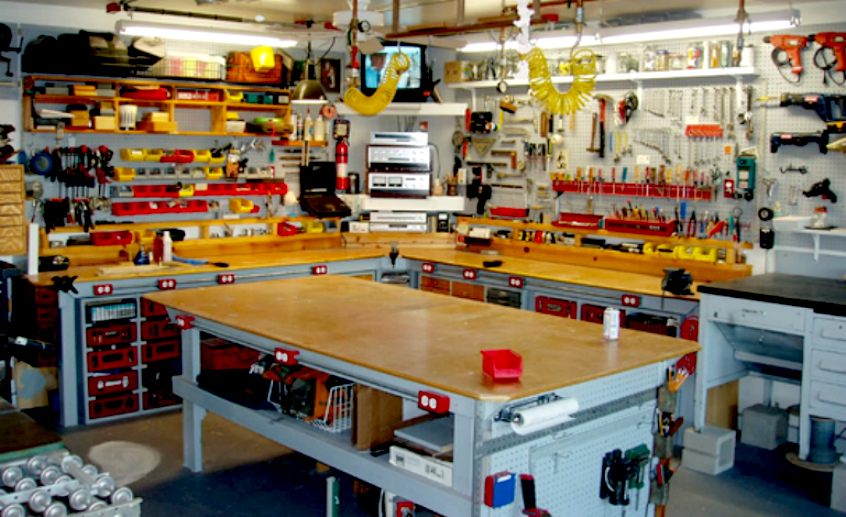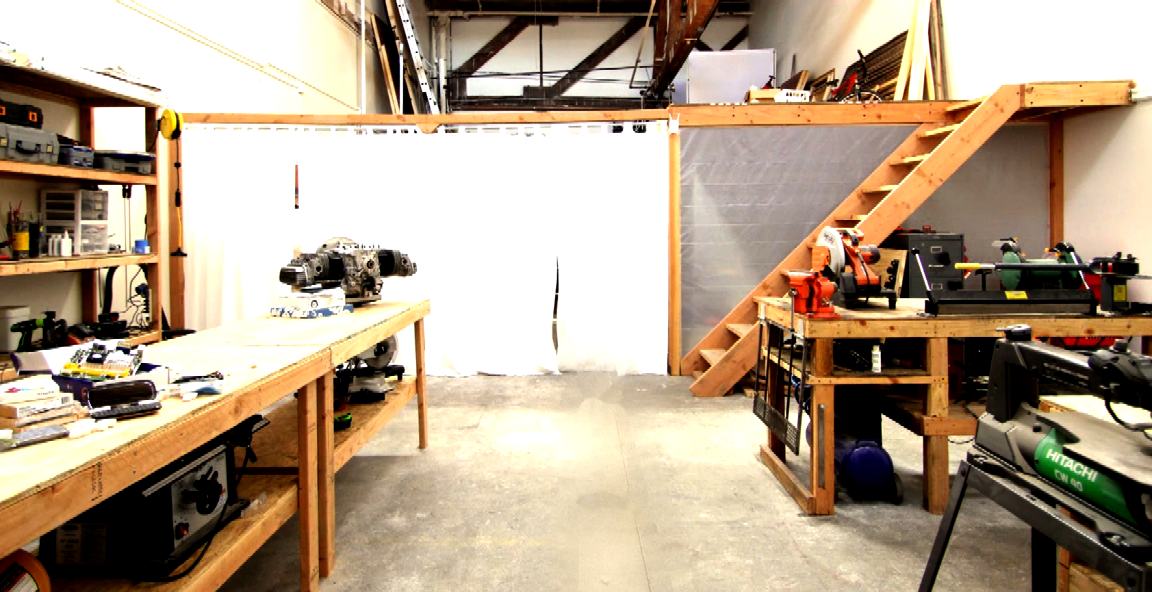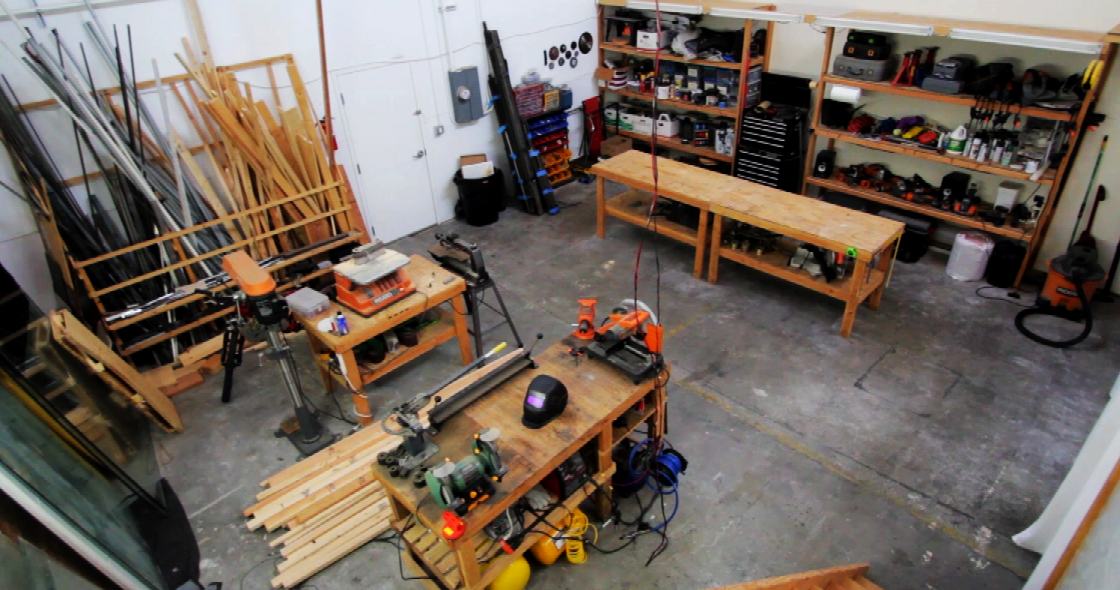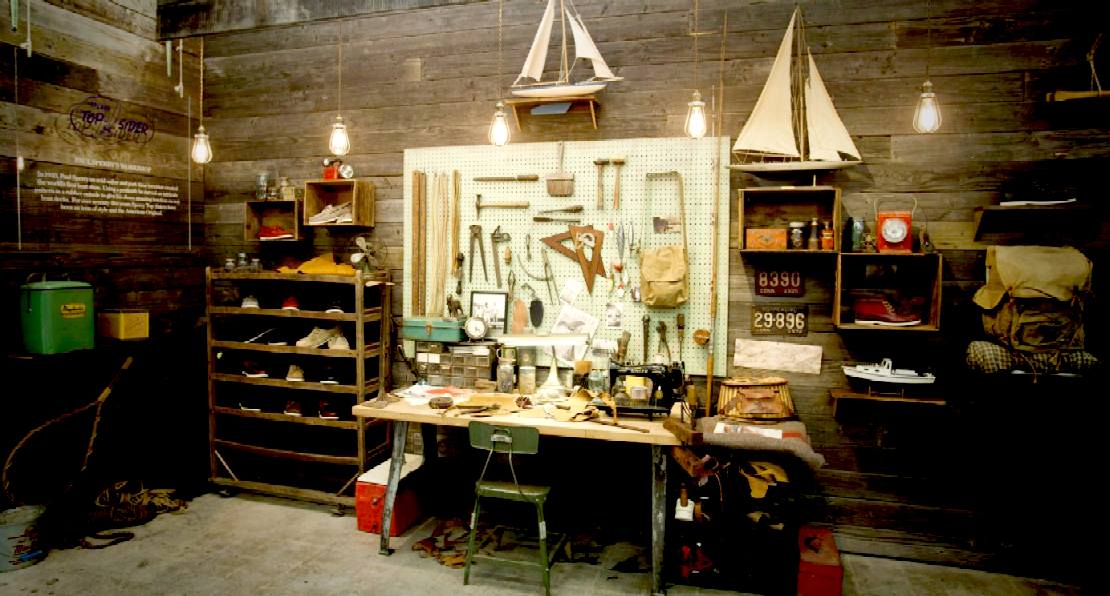 Boatyards are also fairly large concerns with areas to make bulkheads and to house moulds. There are of course some yards that still build in the traditional way in wood.
Our workshops are spread out. We work in wood and metals and we make a lot of electrical or electro mechanical bits and bobs. We also rely on electronics and computers that are plainly not compatible with each other, let alone welding or spray painting. We even design our own circuits when that is called for.
Generally, you will find the largest and best equipped workshops in the USA, where they seem to have more space and the wherewithal to build purpose made units. In countries like England, property it too expensive to allow free thinking folk to express themselves. Then the Government introduced new rating taxation to make it impossible for landlords to let shops and workshop premises - yet another stab in the back for innovation. In other countries such as China and the Middle East, they have economic zones that are designed to encourage industry to blossom, where taxation is relaxed or non existent.
Australia is another country where they have the space and more freedoms but that Aussie's seem not to delve into their passions as frequently as in the US. As we say, these are general observations - based on the number of projects that you might see on the web and personal experience gained from exchange of views.
You can see from the pictures above that there are hundreds of workshops all over the world, and that the owners and operators of those workshops love their art and their places of work.
What is also apparent from these examples, is that where the subject matter varies from electronics to repairing locomotives, and that the style and layout of each workshop is as descriptive of the owner as the articles being either repaired or created. Many of the above are museums or working museums. Others are just craftsmen doing their thing.
TOOLS NEXT
.......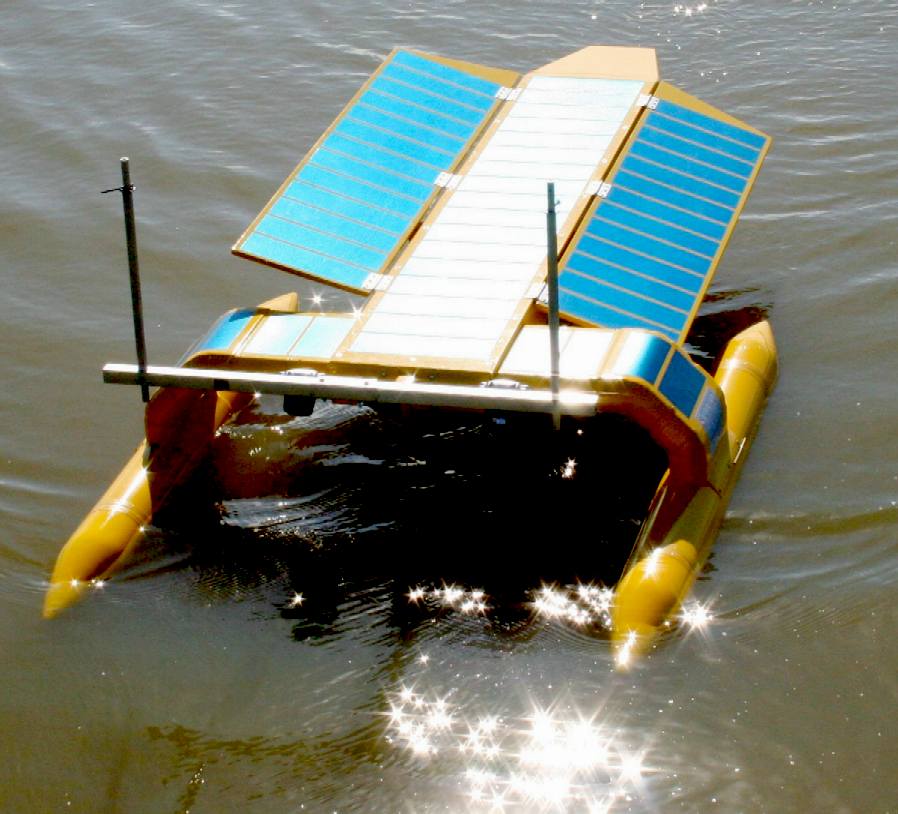 TECHNOLOGY IN ACTION - First shown in public between 9-10 November 2015 at Old Billingsgate in London. www.innovate2015event.com The most interesting thing about this project is that it originates in England.
THANKYOU
Thank you to everyone who has offered us encouragement and support - and we mean everyone. Sometimes the most innocent comment from the youngest members of society can be just as meaningful as a carefully considered opinion from a professor in a university. That is because, comments from those untarnished by the politics of life, are just that - totally un-glossed opinions bereft of agenda, loyalties or beliefs.
We are generally supported by a number of academic institutions, event organizers and the media. This is because of the novelty and approach of the projects and the qualities of the project leaders, in simply taking on such enormous challenges. Most supporters though, are those that are frustrated at the fact that the fish they are eating is tainted, and the situation is getting worse. On that we can agree - and so we thank you for standing up to be counted, in whatever walk of life you find yourself.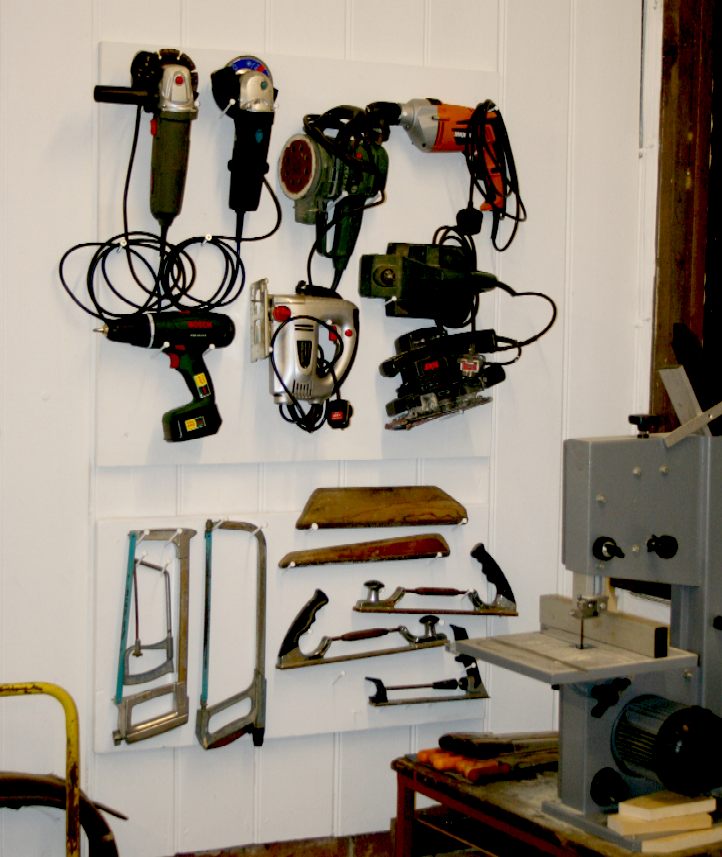 WORKSHOP HAND TOOLS - Our facilities are not as grand as those we have shown above, but we manage to juggle projects to get things done. Good lighting is essential. Hang tools up after use, then you'll know where to find them next time - and fix those leaks in the roof as soon as you find one. In an old building it is a constant battle to keep it watertight.
LINKS & REFERENCE
http://www
ACIDIFICATION - ADRIATIC - ARCTIC - ATLANTIC - BALTIC - BAY BENGAL - BERING - CARIBBEAN - CORAL - EAST CHINA
ENGLISH CH - GOC - GULF GUINEA - GULF MEXICO - INDIAN - IRC - MEDITERRANEAN - NORTH SEA - PACIFIC - PERSIAN GULF - SEA JAPAN
STH CHINA - PLASTIC - PLANKTON - PLASTIC OCEANS - SEA LEVEL RISE - UNCLOS - UNEP WOC - WWF

AMAZON - BURIGANGA - CITARUM - CONGO - CUYAHOGA - GANGES - IRTYSH - JORDAN - LENA - MANTANZA-RIACHUELO
MARILAO - MEKONG - MISSISSIPPI - NIGER - NILE - PARANA - PASIG - SARNO - THAMES - YANGTZE - YAMUNA - YELLOW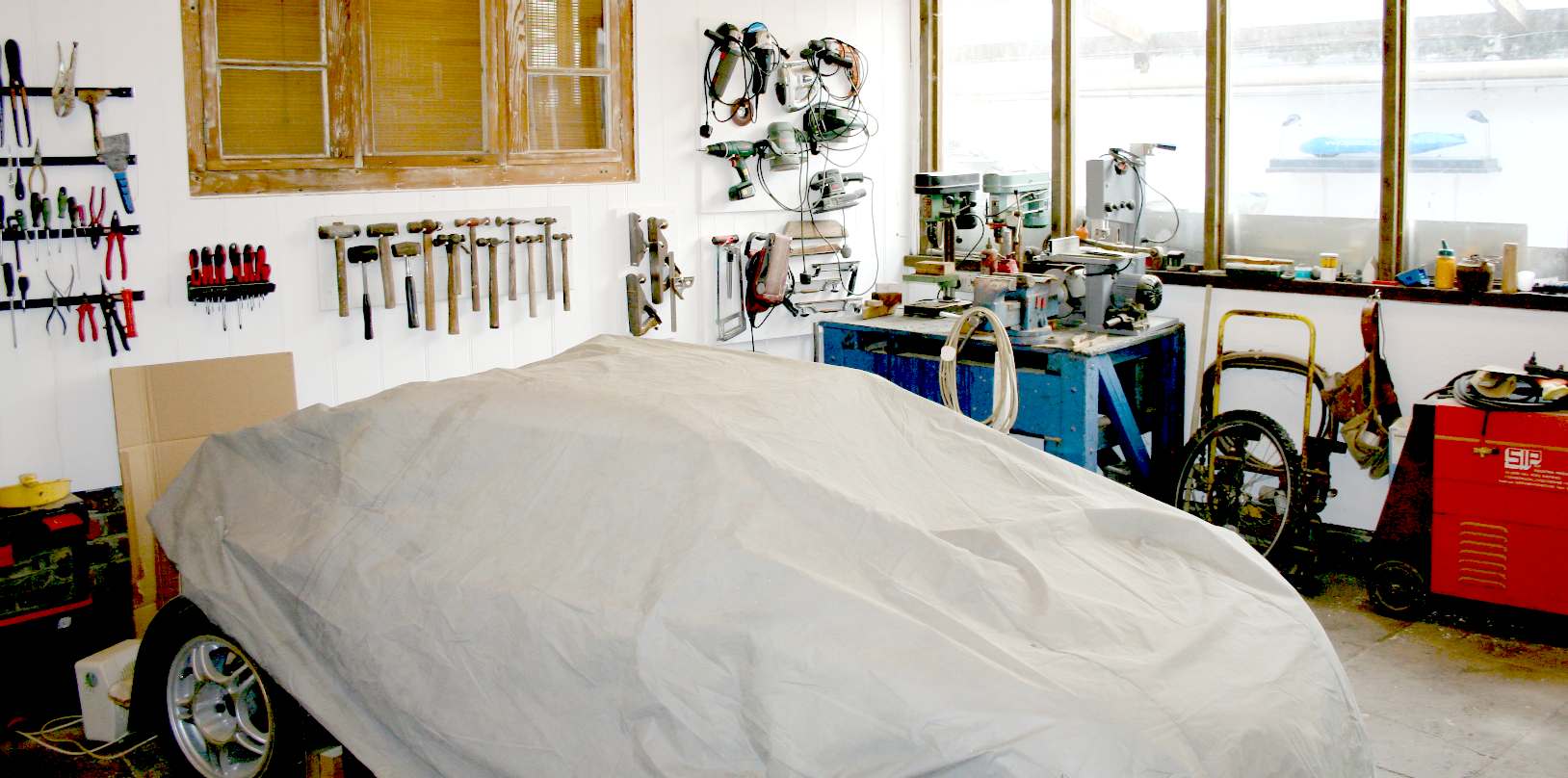 AUTOMOTIVE - Okay, we also build cars by hand. The one under this cover is an electric sports car that refuels by exchanging cartridges. The car services itself with built in loaders and will have solar panels on the roof, bonnet and boot, for a little extra eco boost. There is no point having a bunch of tools around and not using them.