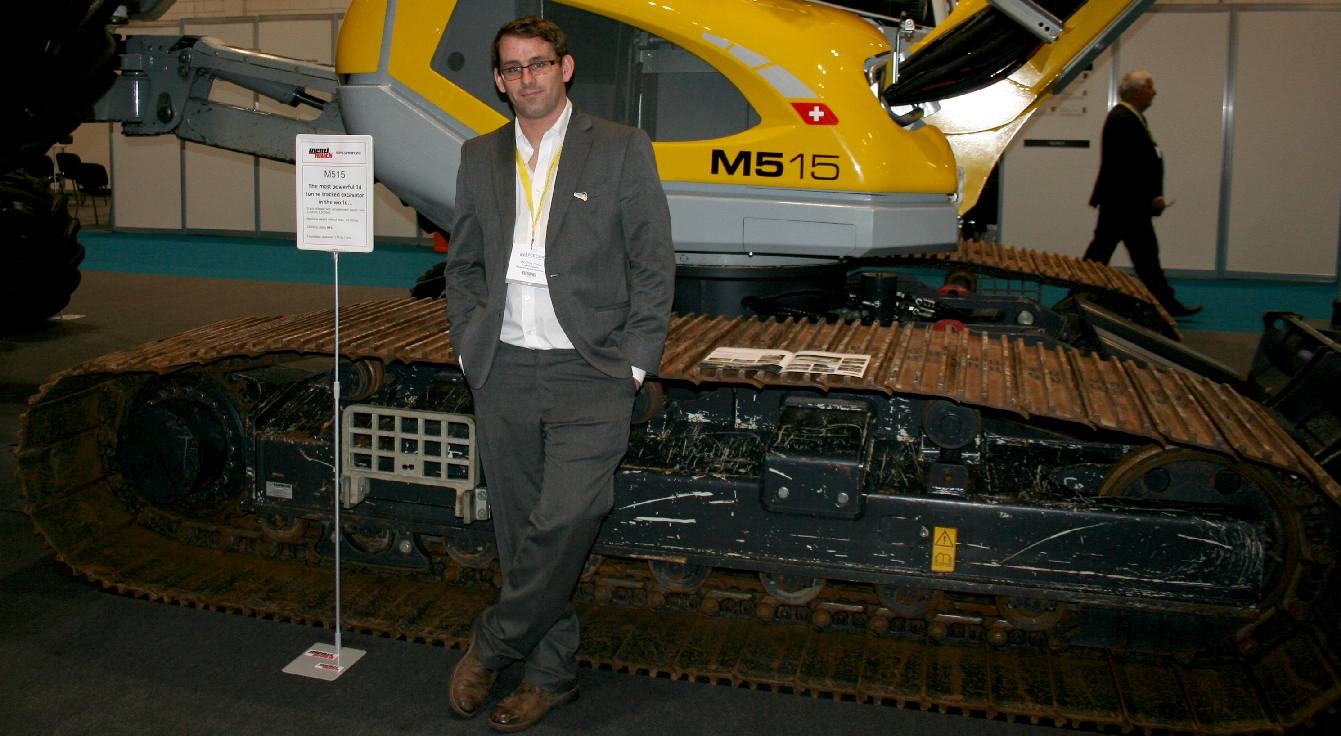 MARINE COASTAL ENGINEERING EXPO OCT 2016 EXCEL - Chris and the SeaVax engineering team are looking at crane hire and the possible purchase of a second user crane that is capable of lifting the sections of the ocean cleaning vessel and AmphiMax into position. Copyright photograph 12 October 2016. You will need the permission of Bluebird Marine Systems Ltd to be able to reproduce this picture except for private study or educational purposes.

We need a medium sized crane that is capable of working on a beach. A 30 ton vehicle that is second user might be in our price range and save hire costs when it comes to producing more SeaVax units than just our prototype. In the US used cranes are for sale at around $50,000 dollars. Crane hire is running at around £700 a day in the UK. If you take a look at our timetable you will see that we need a crane for July and October 2017. This equates to £29,400 plus VAT, totaling £35,280. This gives us just one vehicle and 42 days of hire time. It makes a lot of sense to buy this plant if we can find a serviceable vehicle, or this may be an opportunity for a crane or other plant producing company to join forces with us.
ABOUT CRANES
A crane is a type of machine, generally equipped with a hoist rope, wire ropes or chains, and sheaves, that can be used both to lift and lower materials and to move them horizontally. It is mainly used for lifting heavy things and transporting them to other places. It uses one or more simple machines to create mechanical advantage and thus move loads beyond the normal capability of a human. Cranes are commonly employed in the transport industry for the loading and unloading of freight, in the construction industry for the movement of materials and in the manufacturing industry for the assembling of heavy equipment.

modern hydraulic truck cranes are usually single-engine machines, with the same engine powering the undercarriage and the crane. The upper is usually powered via hydraulics run through the turntable from the pump mounted on the lower. In older model designs of hydraulic truck cranes, there were two engines. One in the lower pulled the crane down the road and ran a hydraulic pump for the outriggers and jacks. The one in the upper ran the upper through a hydraulic pump of its own. Many older operators favour the two-engine system due to leaking seals in the turntable of (now) aging newer design cranes. Hiab invented the world's first hydraulic truck mounted crane in 1947. The name, Hiab, comes from the commonly used abbreviation of Hydrauliska Industri AB, a company founded in Hudiksvall, Sweden 1944 by Eric Sundin. Eric was a ski manufacturer who saw a way to utilize a truck's engine to power loader cranes through the use of hydraulics. Nice one Eric.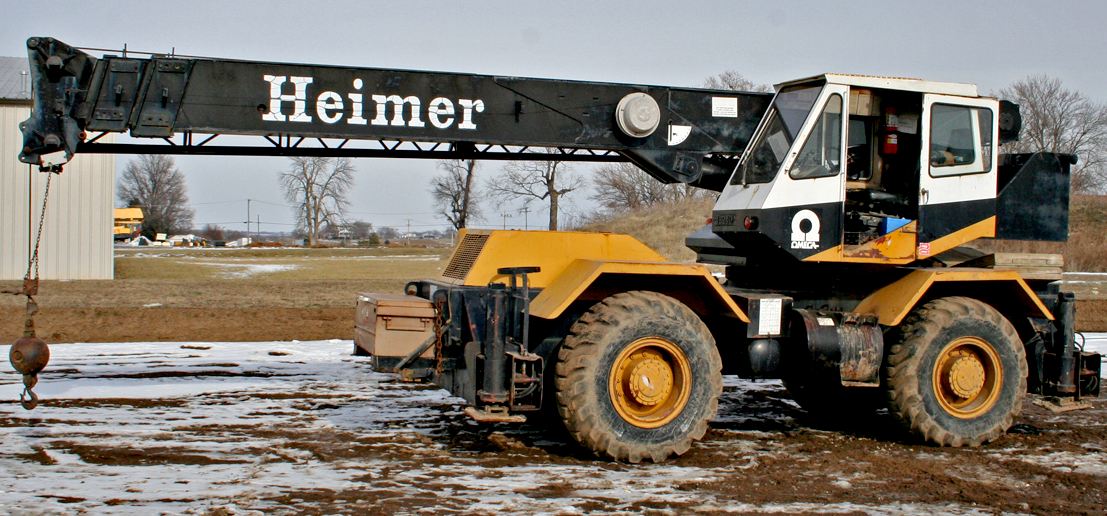 HEIMER - We are not sure of the lifting capacity of this crane, but it has all the rough terrain handling features that we are looking for. We don't need anything fancy. A well used machine would suit us just fine, as long as the price is right.
Generally, these cranes are able to travel on highways, eliminating the need for special equipment to transport the crane unless weight or other size constrictions are in place such as local laws. If this is the case, most larger cranes are equipped with either special trailers to help spread the load over more axles or are able to disassemble to meet requirements. An example is counterweights. Often a crane will be followed by another truck hauling the counterweights that are removed for travel. In addition some cranes are able to remove the entire upper. However, this is usually only an issue in a large crane and mostly done with a conventional crane such as a Link-Belt HC-238. When working on the job site, outriggers are extended horizontally from the chassis then vertically to level and stabilize the crane while stationary and hoisting.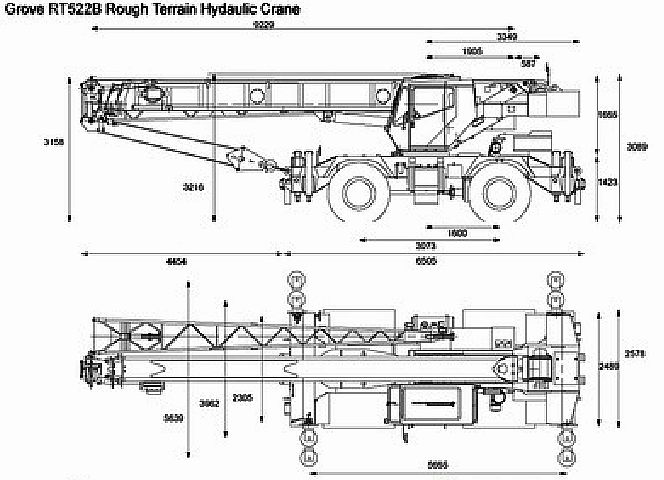 Many truck cranes have slow-traveling capability (a few miles per hour) while suspending a load. Great care must be taken not to swing the load sideways from the direction of travel, as most anti-tipping stability then lies in the stiffness of the chassis suspension. Most cranes of this type also have moving counterweights for stabilization beyond that provided by the outriggers. Loads suspended directly aft are the most stable, since most of the weight of the crane acts as a counterweight. Factory-calculated charts (or electronic safeguards) are used by crane operators to determine the maximum safe loads for stationary (outriggered) work as well as (on-rubber) loads and traveling speeds.

Truck cranes range in lifting capacity from about 14.5 short tons (12.9 long tons; 13.2 t) to about 1,300 short tons (1,161 long tons; 1,179 t). Although most only rotate about 180 degrees, the more expensive truck mounted cranes can turn a full 360 degrees.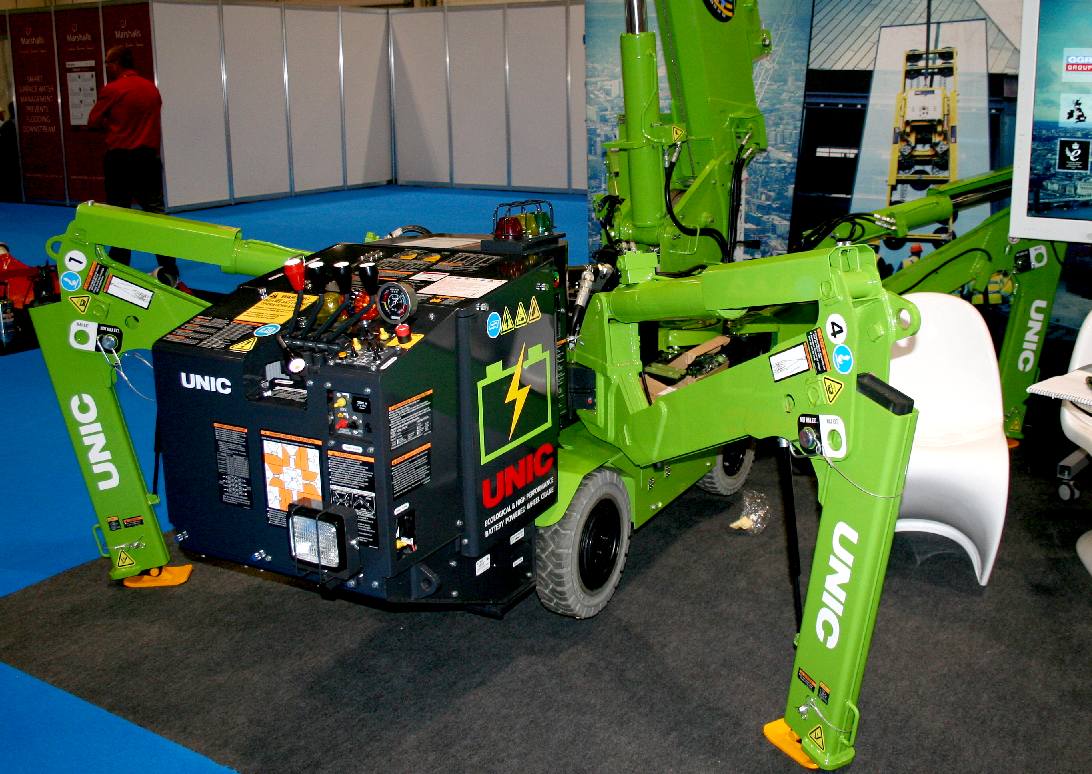 UNIC GROUP SALES & HIRE - A larger tracked version of this machine could solve our lifting problems in assembly of the AmphiMax and SeaVax vehicles. Copyright © photograph 12 October 2016. You will need the permission of Bluebird Marine Systems Ltd to be able to use this picture except for private research and educational purposes.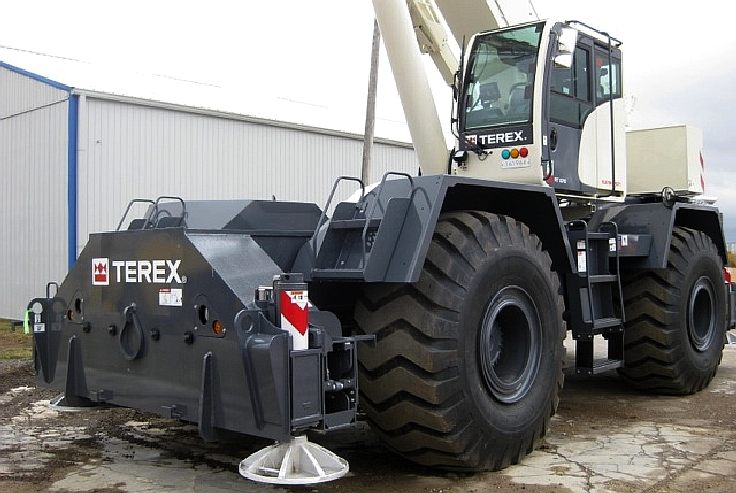 TEREX - 70 Ton Capacity Hydraulic Rough Terrain Crane. This model is way too big and too expensive for us but is included here because it is nice to know that greater capacity is available if needed. Hire of such vehicles is always an option, if the worst come to the worst.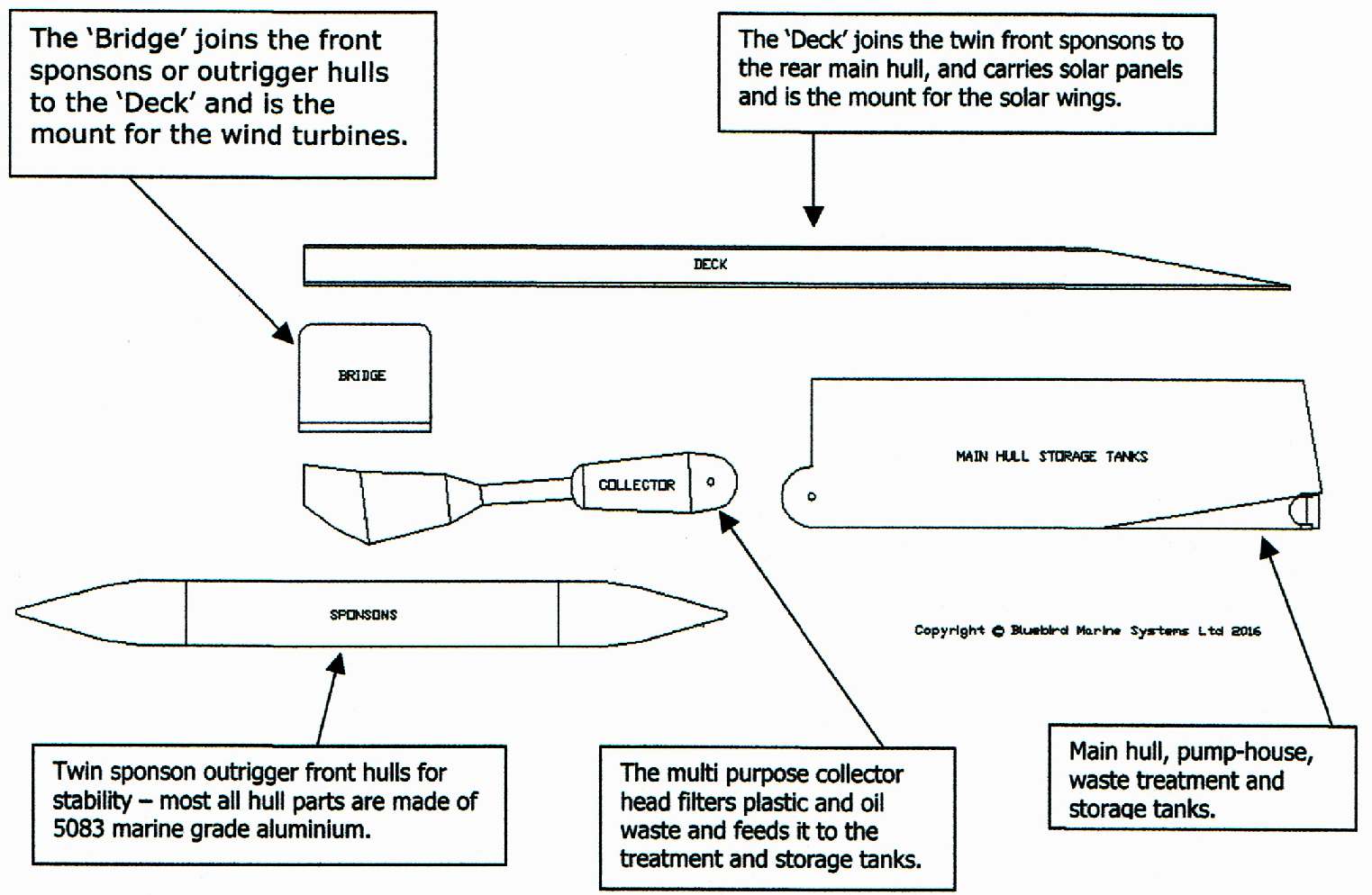 MODULAR CONSTRUCTION - In the above diagram we see the main SeaVax hull components. They slot into the cradles on the AmphiMax virtual boatyard using a 30 ton crane and laser alignment in the following sequence:
1. Sponsons
2. Main Hull
3. Collector Head
4. Bridge
5. Deck
The smaller modules are made by subcontracted engineering fabricators, each unit is designed to weigh less than 20 tons with some parts considerably less. A 30 ton crane is specified to give us a big margin of safety and to cater for upgrades when working on future developments. When assembled the SeaVax is more than twice the size and several times the weight of any component part. Copyright © October 29 2016 Bluebird Marine Systems Ltd, all rights reserved. You will need permission from the company to reproduce this diagram except for private study or review.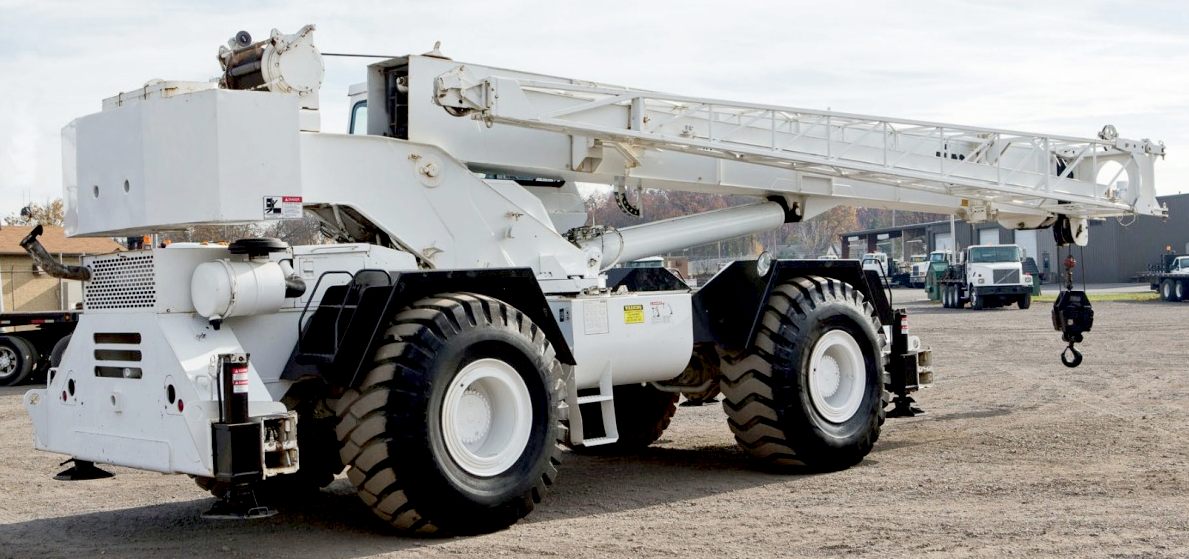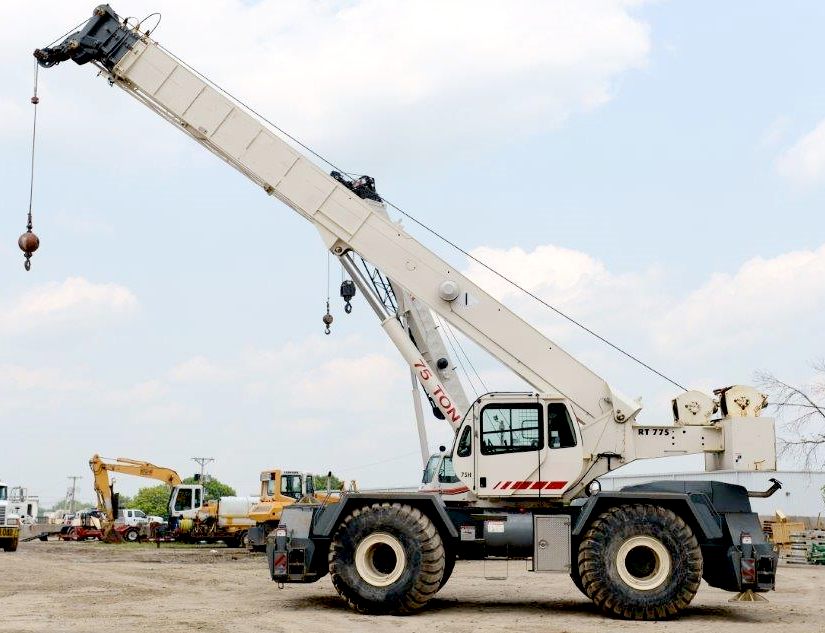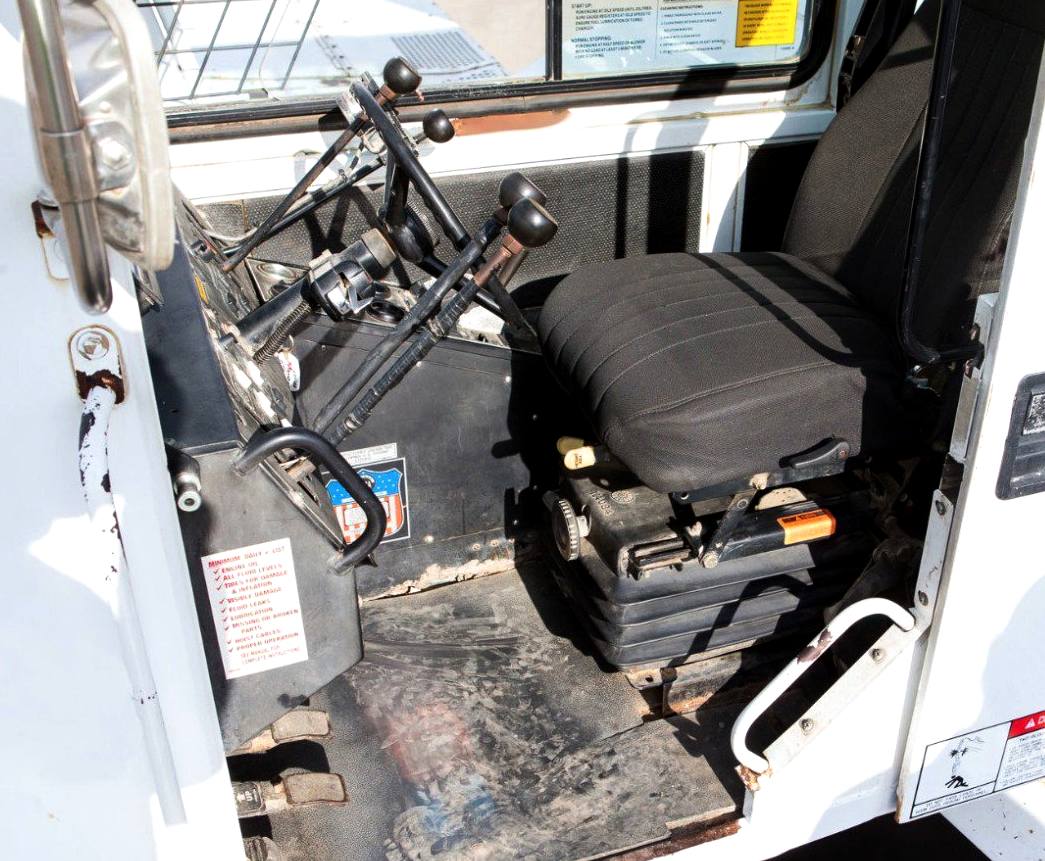 MOBILE CRANE TEREX AC30 CITY - Max lifting capacity 30T, Telescopic boom 25m, Boom extension 13m
Max radius 30m, Overall length 8.37m, Overall height 3.19m, Crane width 2.5m, Fully extended outriggers 5.95 x 5.9m, Standard mat size 760mm diameter.
GROVE - 30 Ton Capacity Hydraulic Rough Terrain Crane. Wow, our engineers began drooling over this picture. This is just the kind of machine that we are looking for - unfortunately in the UK. In the US these vehicles seem to be less expensive and more readily traded.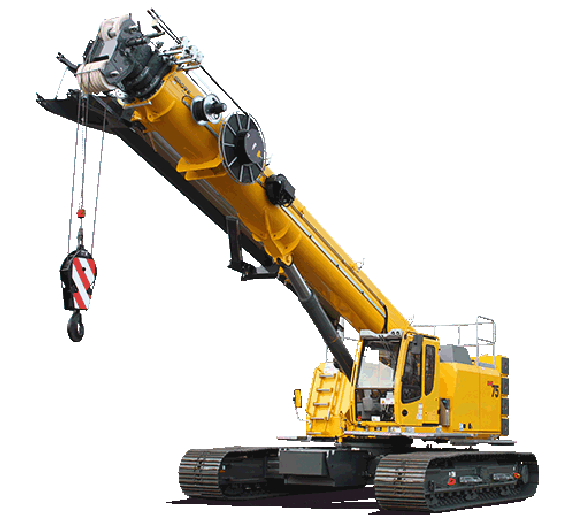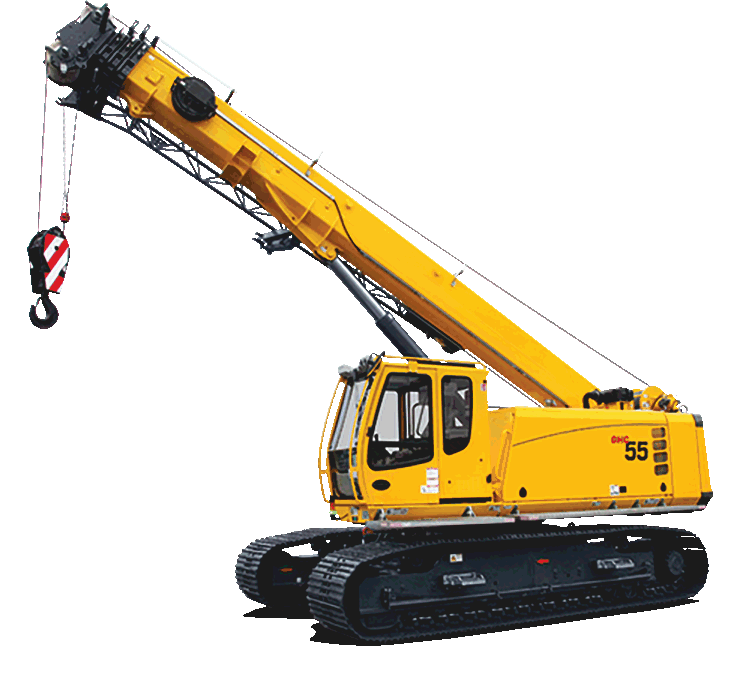 GROVE - Examples of tracked rough terrain cranes from this well known maker of moving machinery.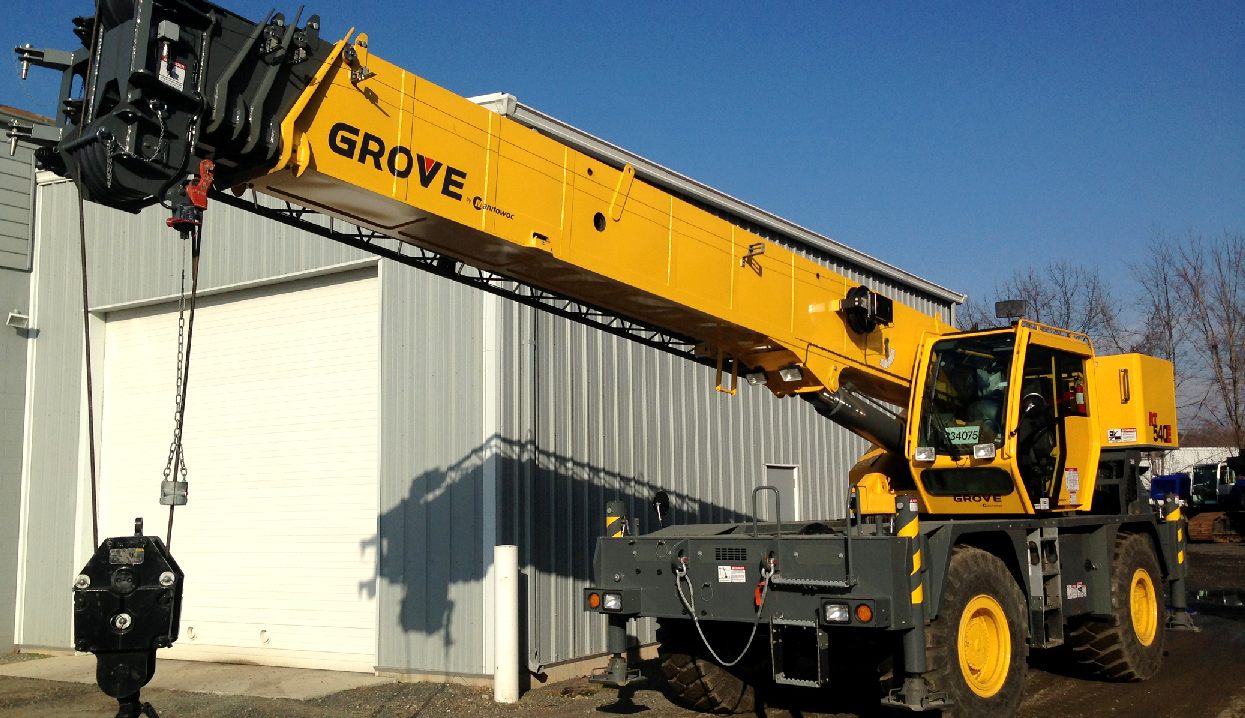 GROVE - This splendid example of a medium size hydraulic crane is the 540e RT. The price of these units second hand depends on the operating hours and condition. Cranes that are 10 years old and more go for sensible money for operators that do not need intensive use.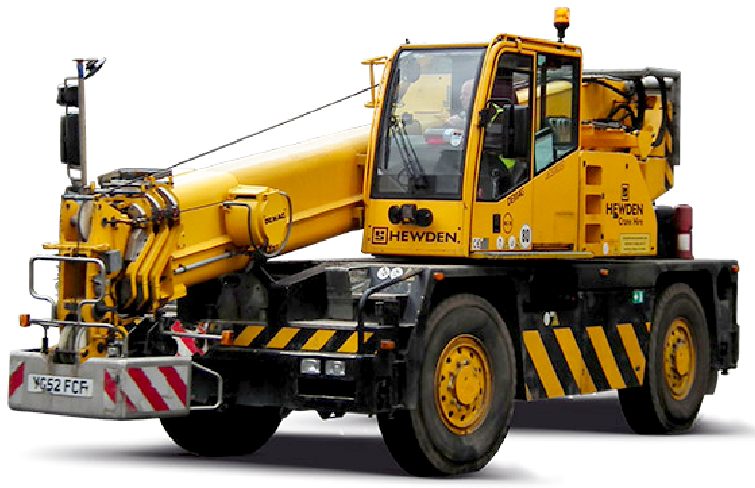 LINKS & REFERENCE
Terex Cranes UK LTD
Hikers Way
Crendon Industrial Park
Long Crendon
Bucks HP18 9RW, United Kingdom
Phone: +44 1844 203703
Sales contact: Julian Dyer, Phone: +44 1844 203711, Email: julian.dyer@terex.com
https://en.wikipedia.org/wiki/Crane_(machine)
http://www.cranehireuk.co.uk/
http://www.shawmutequipment.com/
http://www.royalcranes.com/
http://www.chinaliftmachinery.com/
AMPHIBIOUS LAUNCH - AMPHIMAX - CHASSIS - DIESELS - FLOATATION - HYDRAULICS - LAUNCH SITE SX - MODEL 1/20 - TIMETABLE - TRACKS - TRAILER - WHEELS