Pitch to Rich - Ocean Elder

WHAT CAN WE DO TO PROTECT AND RESTORE THE OCEAN

Coming out of some great meetings, Hangouts and announcements on ocean conservation, Richard Branson writes that he's been thinking a lot about the vast number of issues threatening the health of the high seas.
"It's very positive to see President Obama propose vast expansion of Pacific Ocean marine sanctuaries, which could have a huge positive impact for the ocean. Currently, less than 1% of the high seas are protected. As an international global commons, governance of the high seas is weak and fragmented. These waters are home to unique biodiversity, support large fisheries, and provide essential habitat for whales, sharks, tunas, seabirds and turtles. The high seas also nurture centuries-old deep-water corals, undersea mountains and probably millions of marine species, many of which are still unknown.
As well as the obvious environmental value of the high seas, the ocean is hugely valuable in many other ways. Several studies estimate the total economic value of the ocean to exceed $20 billion per year. According to the Ocean Conservancy, a healthy ocean fuels sustainable businesses and a strong economy in industries such as seafood, tourism, pharmaceuticals and shipping.
However, pollution, overfishing and habitat degradation are diminishing the ocean's value. While additional international regulation is needed to safeguard the oceans, the private sector can play its part too.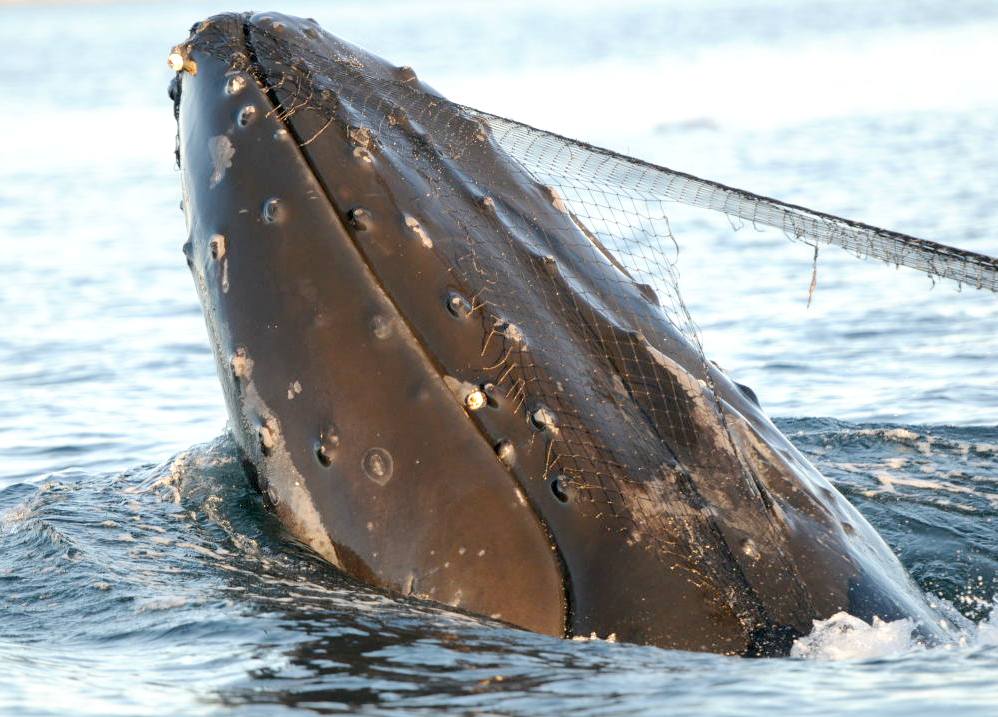 In September 2015 the UN General Assembly will decide whether to push ahead with establishing Marine Protected Areas (MPAs). This could lead to governments collaborating on MPAs beyond their exclusive economic zones, which would be a big boost to the ocean at large. The private sector should urge the UN to secure a high seas agreement, as well as focusing on specific areas like toothfish conservation and supporting new MPAs in the Southern Ocean.
The private sector should also rally around to protect sharks, which are particularly vulnerable to overexploitation because they are slow to reproduce. Almost 1/3 of the 476 described shark species are currently threatened or near threatened with extinction.
We all need to encourage businesses to ban shark fin sales, as well as ban the transport of shark fins (as Virgin Atlantic and Virgin America have already done.
Scientists estimate that illegal, unreported and unregulated (IUU) fishing accounts for up to 1/5 of all ocean fish caught globally and results in annual financial losses of up to $23 billion worldwide. Retailers, insurers and any element in the supply chain can help reduce illegal catch by demanding tracking mechanisms for tracking vessels involved in fishing and uniquely identifying them.
And last but certainly not least, we must use our voices to educate our customers and the public on these issues.
Thanks to our friends at the Pew Charitable Trusts for these suggestions. For more on ocean conservation, head over to the OceanElders and take a look at Virgin Unite's ocean conservation series. Also watch Mission 31 Hangout with Fabien Cousteau, who is spending 31 days under the sea to spark exploration, discovery and a deeper connection with our ocean planet."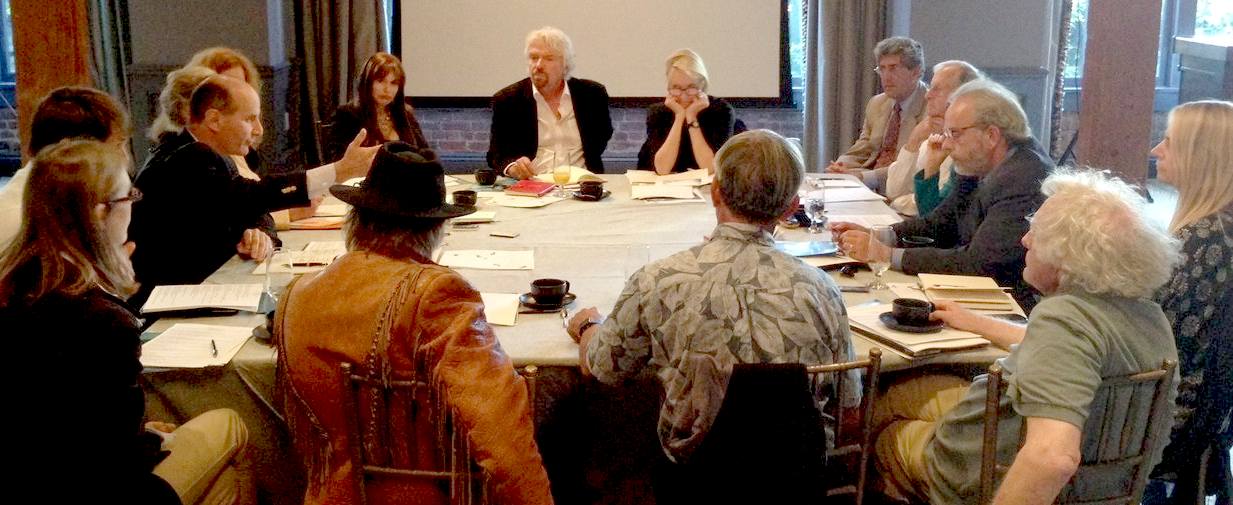 OCEAN ELDER PRIORITIES
These ere are the top twelve responses that the OceanElders said they'd bring up at their meeting:

12. Stop waste (especially plastics) being dumped into the oceans

11. Stop over fishing and increase a focus on fish farms

10. Stop shark finning - get shark fin soup banned

9. Increase education and awareness of the importance of our oceans (especially for young people)

8. Stop ocean bottom trawling

7. Set up a global body to protect our oceans

6. Protect ocean species (especially sharks, whales, dolphins and tuna)

5. Create clean fuels for shipping

4. Set up a War Room that gathers solid data and clearly outlines what needs to be done to protect the oceans

3. Create new marine preserves

2. Establish offshore aquaculture

1. Harness ocean wave energy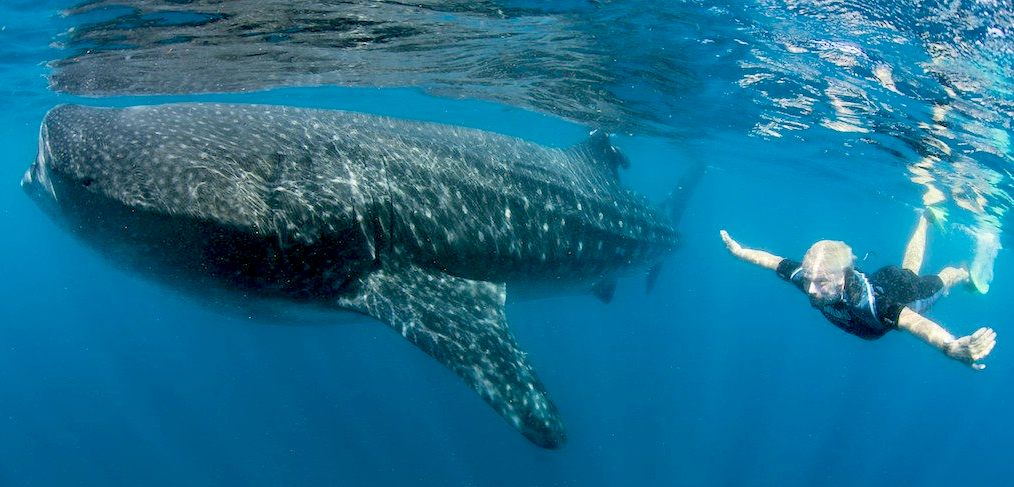 £1,000,000

Are you ready to take a leap with Virgin? This is your chance to pitch Richard Branson your business idea.
If you've got a vision, tell him about it. The ten best pitches will win a share of more than £1,000,000 in prizes.
Virgin are looking for entries across three categories. They want each of you to nail your pitch, so read about each category in detail before you begin writing. Take a good look around – get a feel for what's already in, what's lacking, and what Richard Branson and his team are looking for.
The Finalists will pitch to Rich at a live finale event in London. Richard and his team of judges will select a winner in each category. The winner of the People's Choice award will also be announced.
The finalists and the People's Choice Award winner will share in over £1,000,000 of prizes, which include advertising campaigns, cash investments, mentoring and support from Virgin and lots of other great prizes.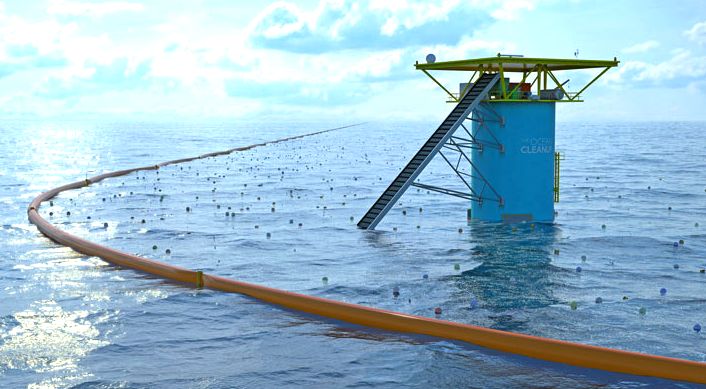 THE OCEAN CLEANUP PROJECT - Is to develop technologies to extract, prevent, and intercept plastic pollution. The Ocean Cleanup's goal is to fuel the world's fight against oceanic plastic pollution, by initiating the largest cleanup in history. Small scale model tests indicated The Ocean Cleanup Boom to perform significantly better than conventional booms, while deploying a 40 m long boom near the Azores showed that a boom can capture and concentrate plastic pollution. The ocean cleanup campaign started on Apr 05 and closed on May 05, 2013 (11:59pm PT). $89,518USD was raised of $80,000 goal.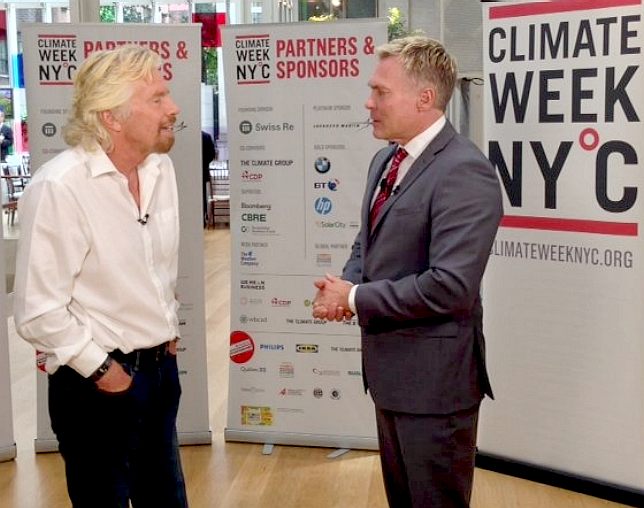 TRUCKING - According to Virgin.com, the North American trucking industry spends $105 billion per year on fuel, averaging $70,000 per truck. There are more than 70 proven fuel efficiency technologies on the market today, which could save $40 billion worth of fuel per year, but aren't getting fitted to trucks. Working with the North American Council for Freight Efficiency, Virgin have launched TruckingEfficency.org to help the industry get access to these energy and money savings.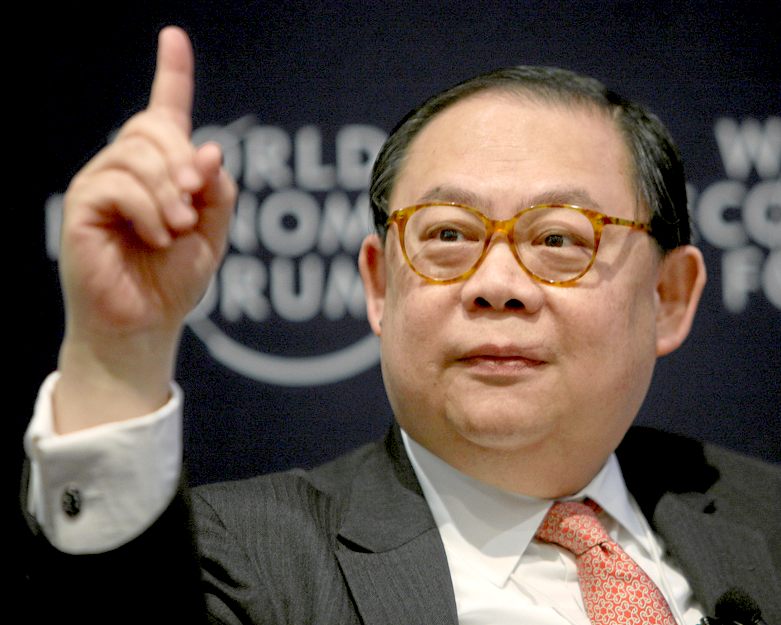 VICTOR CHU - In mid-September 2007 panicked Britons pulled billions out of Northern Rock after it acknowledged it was caught in a global credit squeeze. A consortium led by Sir Richard Branson of Virgin bid for the troubled bank. Among the consortium's investors were canny American turnaround specialist Wilbur Ross and insurance giant AIG. One of the consortium's other investors is Victor Chu of First Eastern Investment Group. While he may not have the rock-star status of Branson, the rep of Ross, or the deep pockets of AIG, Chu is a major player in Hong Kong and a sharp observer of global trends.
VIRGIN ATLANTIC CONTACTS
Virgin Atlantic Airways Ltd
Tel: 0344 8110 000
Virgin Atlantic, a trading name of Virgin Atlantic Airways Limited, is a British airline with its head office in Crawley, West Sussex, England. The airline was established in 1984 as British Atlantic Airways, and was originally planned by its co-founders Randolph Fields and Alan Hellary to fly between London and the Falkland Islands.

Virgin Atlantic uses a mixed fleet of Airbus and Boeing wide-body jets and operates between the United Kingdom, North America, the Caribbean, Africa, the Middle East and Asia from its main bases at London Heathrow and Gatwick. The airline also operates a secondary base at Manchester, as well as a seasonal base from Glasgow. The airline has operated domestic flights within the United Kingdom since 31 March 2013.

In 2012, Virgin Atlantic carried 5.4 million passengers, making it the seventh-largest UK airline in terms of passenger volume. In the year to 31 December 2013, it reported a £51 millions group pre-tax loss (approximately US$87 million), however, in the year to 31 December 2014 the airline reported a return to pre-tax profit of £14.4 million. Virgin Atlantic holds a Civil Aviation Authority (CAA) Type A Operating Licence, which permits it to carry passengers, cargo, and mail on aircraft with 20 or more seats.
ACIDIFICATION - ADRIATIC - ARCTIC - ATLANTIC - BALTIC - BERING - CARIBBEAN - CORAL - EAST CHINA SEA
ENGLISH CH - GOC - GULF MEXICO - INDIAN - IRC - MEDITERRANEAN - NORTH SEA - PACIFIC - PERSIAN GULF - SEA JAPAN
STH CHINA - PLASTIC - PLANKTON - PLASTIC OCEANS - SEA LEVEL RISE - UNCLOS - UNEP WOC - WWF


LINKS & REFERENCE
Virgin Richard Branson we mean business on climate change
Virgin media business pitch-to-rich how-it-works
Virgin media business pitch to rich
Virgin conservation
Virgin ocean elders
Virgin richard-branson what-can-we-do-to-protect-and-restore-the-ocean
http://www.truckingefficiency.org/
http://www.virgin.com/richard-branson/we-mean-business-on-climate-change
http://www.virgin-atlantic.com/
http://www.virgin.com/richard-branson/what-can-we-do-to-protect-and-restore-the-ocean-0
http://www.virginmediabusiness.co.uk/pitch-to-rich/how-it-works/
http://www.virginmediabusiness.co.uk/pitch-to-rich/
http://www.virgin.com/search?keywords=conservation
http://www.virgin.com/search?keywords=oceanelders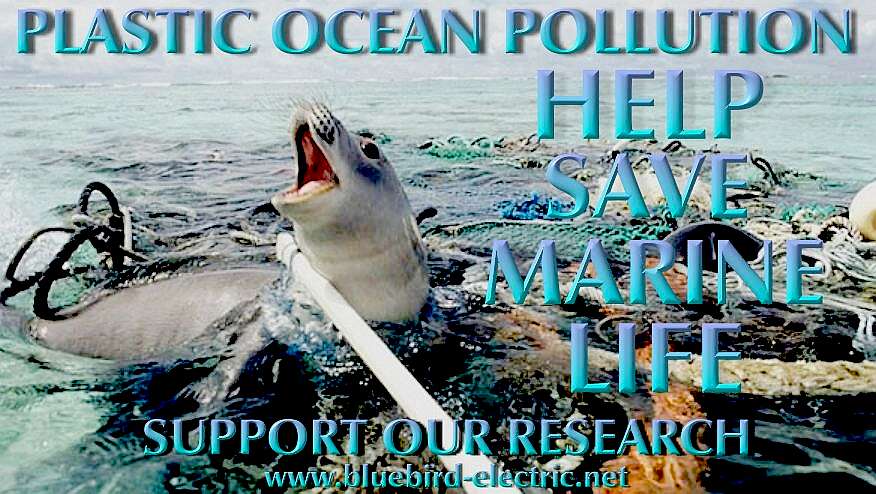 COMPETITION - Ocean plastic waste is such a huge problem that the idea of competing against each other goes out of the window. Planet earth needs everyone to muck and and do their bit. SeaVax is an active system that is mobile and targets the richest concentrations of ocean plastic waste. The technology could work hand in hand with other measures to help make our oceans a cleaner place. Our love affair with plastic is choking the oceans. Once people know about it, they want to stop it. But how and who? BMS has teamed up with the Cleaner Oceans (Planet) Trust to raise funds to build and test a full size prototype. Cleaner Planet Trust is a charitable, not for profit organization governed by Trustees. Click on the picture above to read more >>>>>>
FISHING NETS - SeaVax is designed to suck up and shred discarded fishing nets, while not harming and live fish or mammals caught up within.