BRUSSELS 9 NOV 2017 MARINE LITTER LATEST: Claus Schultze from the DG MARE maritime innovation and marine knowledge & investment section of the European Union is seen here giving a passionate talk on marine litter to a packed house of some 247 delegates that, the present EMFF call was a pilot action and that it was up to the stakeholders represented by those in the audience, to provide feedback. In this speech it was acknowledged that desperately needed innovation "can only happen if we invest." The EU was taking this action in the hope of bridging the "financing gap," what he described as the "valley of death." The focus was on drivers and innovation. We could not agree with the speaker more and thank the EMFF for putting marine litter on their agenda. Our man in Brussels asked the question about Brexit and how that might affect any UK involvement as to project proposals. The reply was that UK based businesses and organizations would have to leave any EU funded project - meaning that without any assurances as to research continuity, it is very risky spending time forming a consortium involving other European countries if you are based in the UK - where you will be cut out of your own proposal. It may be better spending time relocating your organization or looking for funding outside of the EU. This brings us back to crowd funding and charitable philanthropic donations.
Knowing what fish and shellfish to eat is a nightmare after learning about bio magnification and mercury poisoning. Fortunately, there are a number of guides to healthy eating, that are especially useful in you are a pescetarian.
In an effort to feed a growing population we should look at alternatives lower down the food chain to increase the ratio at which protein is harvested from the ocean, so bypassing the conventional food chain where at each stage of consumption there are significant losses in the conversion process. Jellyfish, squid, krill and filter feeders such a mussels could play a part in filling the widening gap between falling fish stocks and higher demand to feed humans - so relieving the pressure on tuna, salmon and other popular white fish. The problem being that plastic in the ocean is poisoning most marine life, making seafood potentially carcinogenic and a health risk in years to come.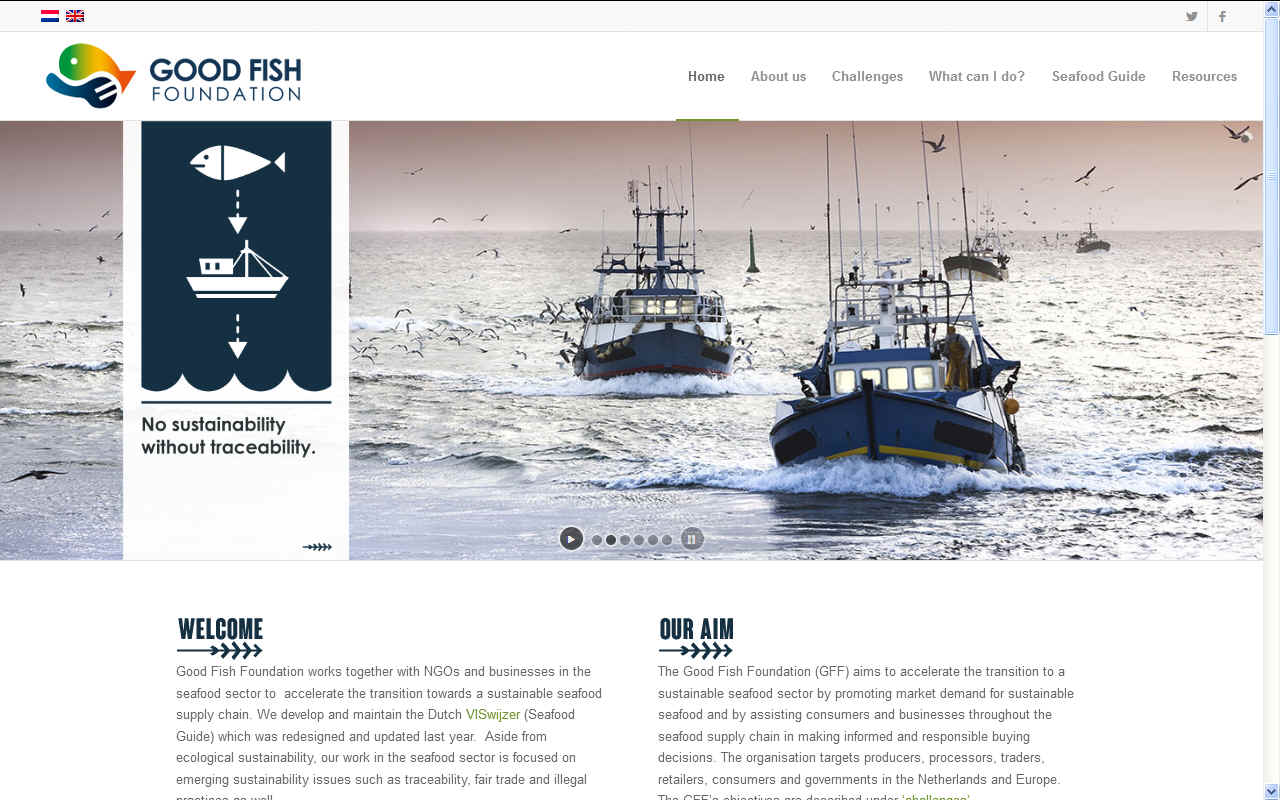 Anchovies | Bass | Bream | Catfish | Clams | Cod Coley | Crabs | Crayfish | Eels | Grouper | Haddock | Hake | Halibut | Herring | Jellyfish
Krill | Lobster | Mackerel | Marlin | Monkfish | Mullet | Mussels | Oysters | Perch | Plaice | Pollock | Prawns | Rays | Sablefish | Salmon
Sardines | Scallops | Sharks | Shrimp | Skate | Sole | Sprat | Squid | Sturgeon | Swordfish | Trout | Tuna | Turbot | Whiting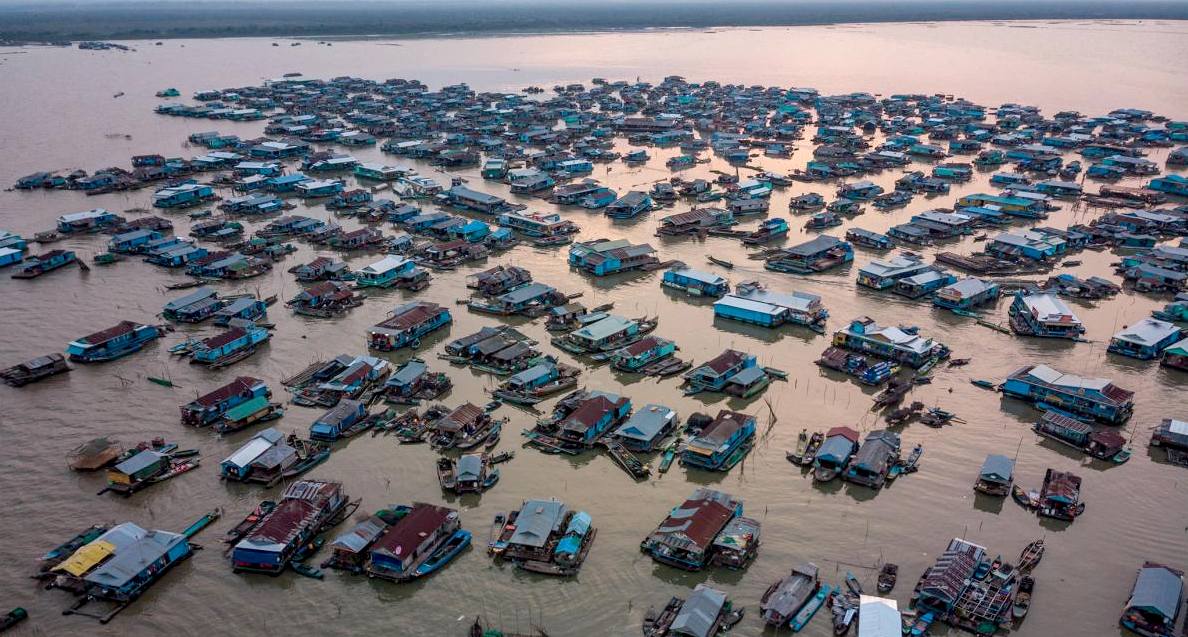 ACIDIFICATION - ADRIATIC - ARCTIC - ATLANTIC - BALTIC - BAY BENGAL - BERING - BLACK - CARIBBEAN - CORAL - EAST CHINA
ENGLISH CH - GOC - GUANABARA - GULF GUINEA - GULF MEXICO - INDIAN - IRC - MEDITERRANEAN - NORTH SEA - PACIFIC - PERSIAN GULF - SEA JAPAN
STH CHINA - PLASTIC - PLANKTON - PLASTIC OCEANS - SEA LEVEL RISE - UNCLOS - UNEP WOC - WWF
LINKS & REFERENCE
http://www.blue-growth.org/Blue_Growth_Media_A_To_Z/Good_Fish_Guide.htm
http://ec.europa.eu/maritimeaffairs/policy/blue_growth_en
https://en.wikipedia.org/wiki/Food_security
http://www.worldbank.org/en/topic/foodsecurity/
http://www.foodsecurity.ac.uk/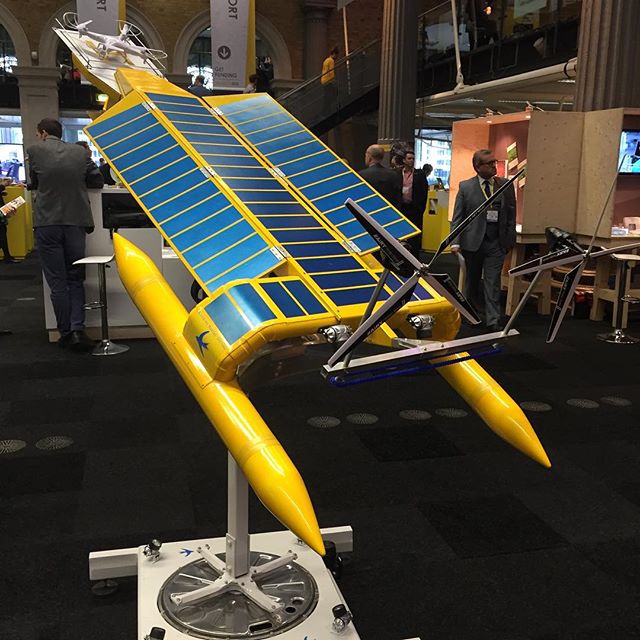 SEAVOLUTION - Continuous monitoring of the oceans and constant plastic patrols is a potential cure for pollution build uo, for which the SeaVax ZCC (Zero Carbon Cruiser) platform, a concept under development, is a robotic ocean workhorse that holds the potential to provide a part solution to blue growth. The SeaVax concept is based on a stable trimaran hull design that is under development in the UK.