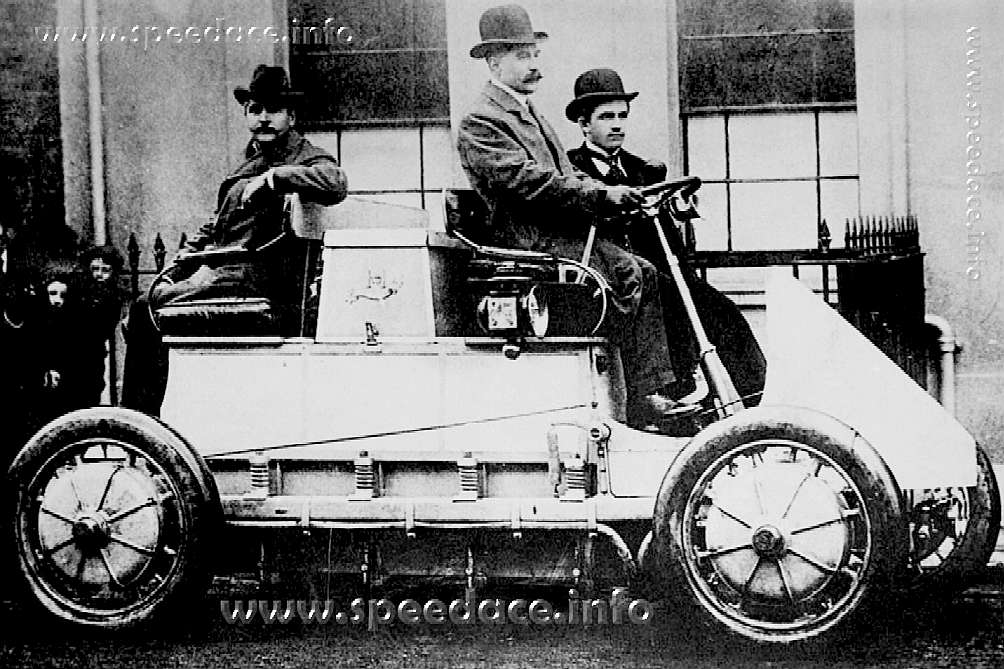 1898 - Lohner-Porsche with electric motors built into the wheels
Electric motors in wheels is not exactly a new idea, but it simplifies EV car design and makes upgrading far easier. For example, you could order a two wheel drive vehicle just as easily as a four wheel drive car. The increase in performance would be staggering with four 50kW motors, as opposed to just two.
A BIT OF HISTORY
Professor Ferdinand Porsche developed a hybrid electric car with motors in the wheels which he raced in 1897. At the age of 18, Ferdinand Porsche boarded a train in North Bohemia, Austria-Hungary (now Czech Republic), and headed for Vienna to embark on his first job. Despite having no formal engineering education, Jacob Lohner, at his Lohner-Werke, employed Porsche to develop an electric powertrain for his coaches. Porsche's prototype car boasted a low-friction drivetrain, due to the hub-mounted electric motors directly driving the wheels. Each internal-pole electric motor was capable of 2.5 to 3.5 hp (1.9 to 2.6 kW) peaking to 7 hp (5.2 kW) for short bursts.

The 1898 "System Lohner-Porsche" created a press whirlwind across Europe. Lohner received his first order from E.W. Hart, himself a coachbuilder of Luton, Britain. Hart asked for significant modifications. His vehicle was to be capable of running on petrol, as well as electricity, of carrying four passengers, and employing four-wheel drive. The custom coach was a monster dubbed La Toujours Contente ('always satisfied' in French), a jab at record-holder Camille Jenatzy's electric La Jamais Contente, and was exhibited at the December 1900 Paris Exhibition. The enormous Lohner required 1.8 tonnes of batteries consisting of a 44-cell 80-volt lead-acid battery, all housed in a spring-suspended battery container to protect the fragile cells. The four electric motors weighed a total of 1280 pounds, contributing to a total vehicle weight of over 4 tonnes on its Continental pneumatic tires. With a battery capacity around 270 amp-hours and four forward speeds, the 56-horsepower coach ran in several expositions and competitions. It cost 15,000 Austrian crowns.
The Lohner-Porsche's design was studied by Boeing and NASA to create the Apollo program's Lunar Roving Vehicle. Many of its design principles were mirrored in the Rover's design. The series hybrid concept underpins many modern railway locomotives, and interest in series hybrid automobiles is growing rapidly.
BACK TO THE FUTURE
ddddd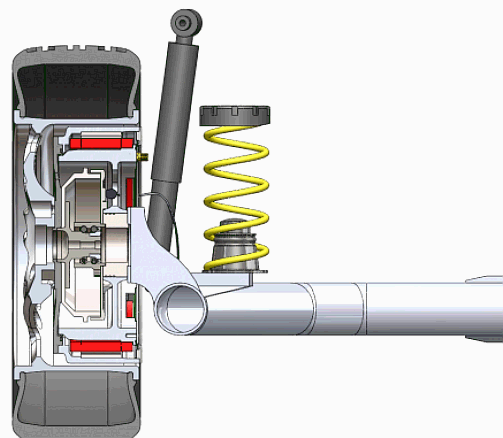 AUGUST 2014 - This is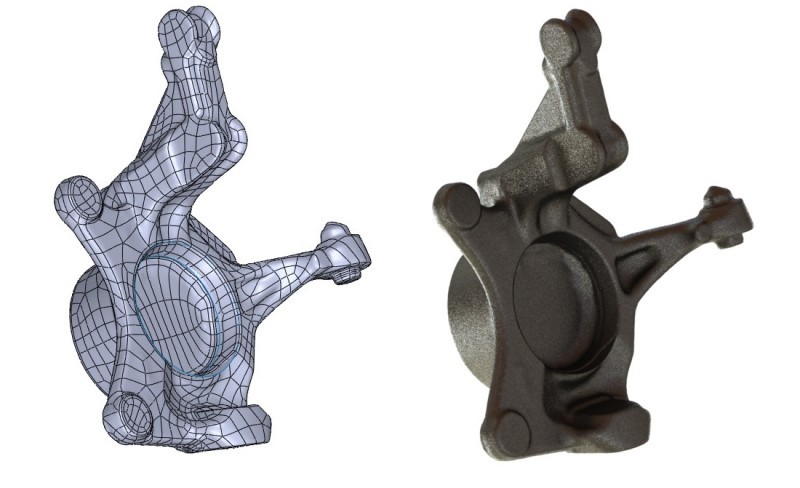 Working out the best
LINKS & REFERENCE
UK Government 75 million to build cars of the future
South east local enterprise partnership
Telegraph UK finance the electric cars of the future
https://en.wikipedia.org/wiki/Lohner-Porsche
https://en.wikipedia.org/wiki/Wheel_hub_motor
http://www.telegraph.co.uk/finance/newsbysector/transport/9813118/The-electric-cars-of-the-future.html
http://www.southeastlep.com/
http://www.agnimotors.com/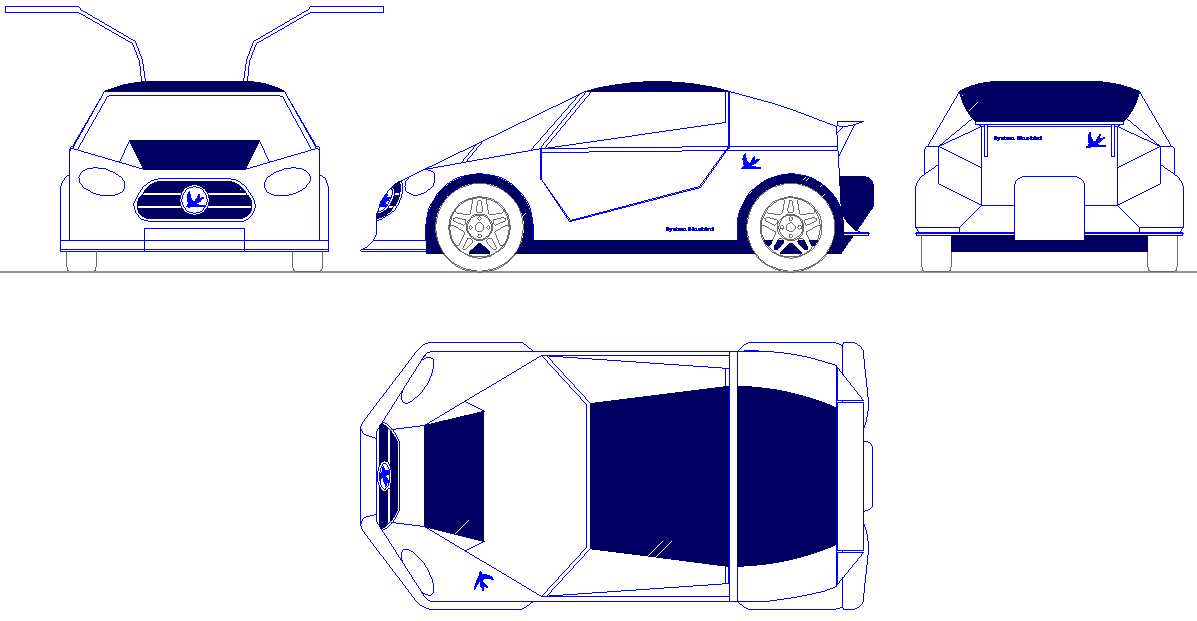 Contact Technical: bluebird@bluebird-electric.net or phone UK:

+44 (0) 1323 831727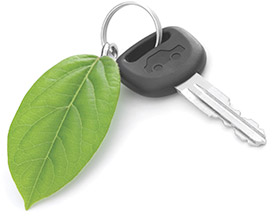 Ask for Terry
Intelligent Battery Support System
THE BLUE BIRDS OF HAPPINESS
ECOSTAR LINKS A-Z