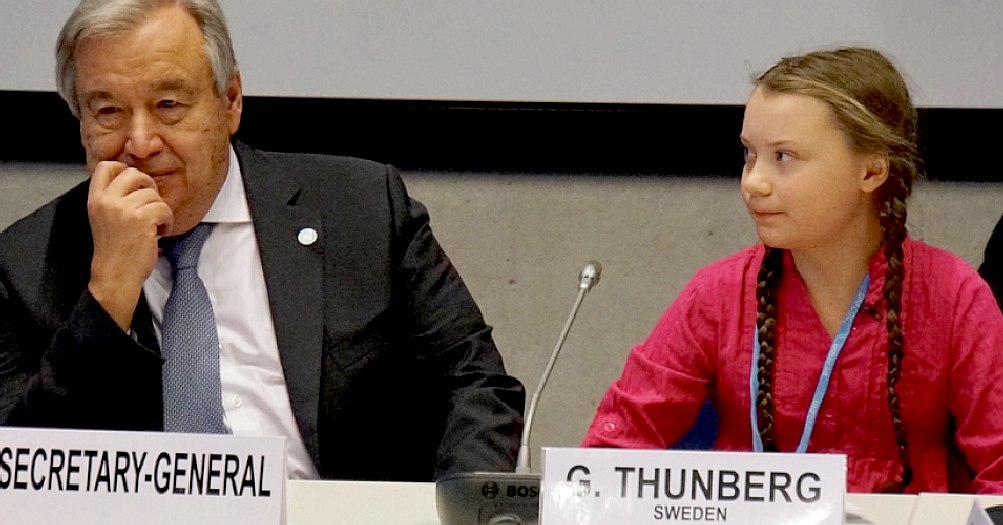 SECRETARY GENERAL - António Guterres and Greta Thunberg at the COP 24 conference of the parties on climate change. Where the extremely brave and thoughtful climate activist has got the world's attention, she now needs to look at what needs to be done to apply the global warming brakes.
Might we suggest a need to concentrate on building the infrastructure for electric vehicles, encourage low carbon shipping, build more wind farms and make houses that are virtually energy self-sufficient. These are the actions that will bring about change. The only way to make this happen is to insist on targets that includes programmes to deliver from each nation, with sanctions for those countries who will not do the right thing -such as the climate criminals Donald Trump and Vladimir Putin. Some environmental problems need research money to take ideas to technology level 9 for market.
Other ways of reducing our carbon footprints might be to eat less meat. Veganism and vegetarianism are ways to go if you can, or at least think of cutting down on beef and lamb, in favour of chicken and fish. You'll feel a whole lot healthier and could live longer. Also, try not to have too many children, where population growth is putting pressure on our resources all round. Be cooler dudes!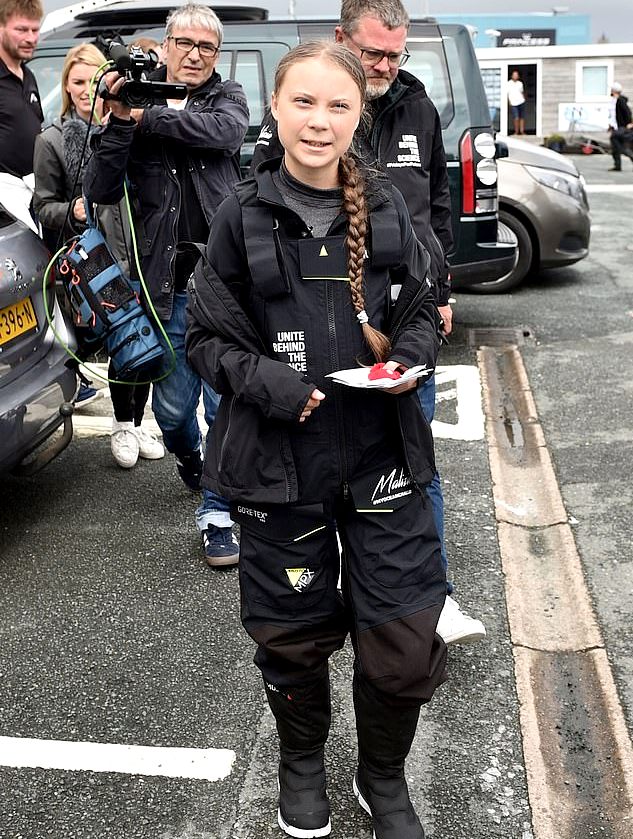 LONELY PLANET - Dilemma: you're a climate change activist who needs to get from your hometown in Sweden to a conference in New York but taking a flight is out of the question. How do you get there?
Climate change activist Greta Thunberg is inspiring a new generation of green travellers.

If you're Greta Thunberg, you'll sail across the Atlantic in a "zero emissions" racing yacht. The 16-year-old Swedish climate change activist is speaking at the United Nations Climate Action Summit in New York in September and has plans to visit Canada, Mexico and Chile in December, as well as other places in South America "that are important in tackling the climate crisis."

To reach her first destination, Thunberg will sail aboard the Malizia II, a 60ft sailing yacht equipped with solar panels, wind turbines and underwater hydrofoils to run on zero emissions. The yacht is sponsored by Yacht Club de Monaco and was offered to Thunberg from its owner, German property developer Gerhard Senft, who came across the Nobel Peace Prize-nominee's travel dilemma on Twitter.
A POWERFUL MESSAGE THAT NEEDS TO BACKED UP WITH AN ACTION PLAN
'We Have Not Come Here to Beg World Leaders to Care,' 15-Year-Old Greta Thunberg Tells COP24. 'We Have Come to Let Them Know Change Is Coming'

"We can no longer save the world by playing by the rules," says Greta Thunberg, "because the rules have to be changed."

Striking her mark at the COP24 climate talks taking place this week and next in Poland, fifteen-year-old Greta Thunberg of Sweden issued a stern rebuke on behalf of the world's youth climate movement to the adult diplomats, executives, and elected leaders gathered by telling them she was not there asking for help or demanding they comply with demands but to let them know that new political realities and a renewable energy transformation are coming whether they like it or not.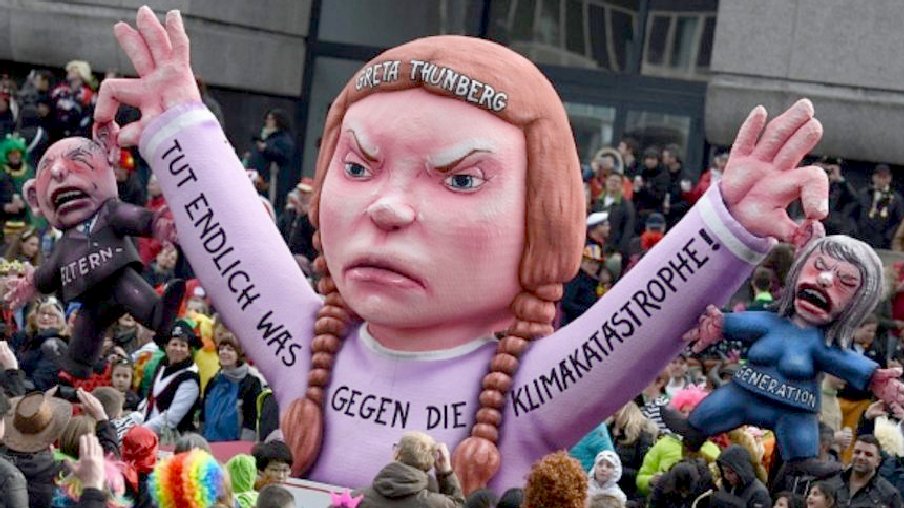 "Since our leaders are behaving like children, we will have to take the responsibility they should have taken long ago," said Thunberg, who has garnered international notoriety for weekly climate strikes outside her school in Sweden, during a speech on Monday.

Thunberg said that she was not asking anything of the gathered leaders - even as she sat next to UN Secretary General António Guterras - but only asking the people of the world "to realize that our political leaders have failed us, because we are facing an existential threat and there's no time to continue down this road of madness."
Thunberg explained that while the world consumes an estimated 100 million barrels of oil each day, "there are no politics to change that. There are no politics to keep that oil in the ground. So we can no longer save the world by playing by the rules, because the rules have to be changed."

"So we have not come here to beg the world leaders to care for our future," she declared. "They have ignored us in the past and they will ignore us again. We have come here to let them know that change is coming whether they like it or not. The people will rise to the challenge."

"On climate change," said Kevin Anderson, professor of energy and climate change at the University of Manchester, the teenage Thunberg "demonstrates more clarity and leadership in one speech than a quarter of a century of the combined contributions of so called world leaders. Wilful ignorance and lies have overseen a 65 percent rise in CO2 since 1990. Time to hand over the baton."

The climate crisis, she said, "is the biggest crisis humanity has ever faced. First we have to realize this and then as fast as possible do something to stop the emissions and try to save what we can save."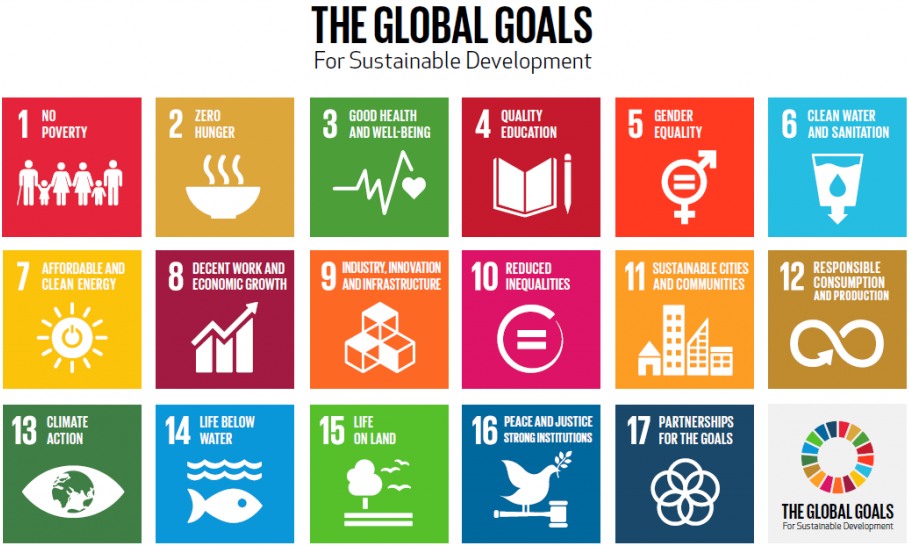 UNITED NATIONS SECRETARIES-GENERAL
| | | |
| --- | --- | --- |
| Secretary-General | Nationality | Dates in Office |
| - | - | - |
| Trygve Halvdan Lie | Norwegian | 1946 – 53 |
| Dag Hammarskjöld | Swedish | 1953 – 61 |
| U Thant | Burmese | 1962 – 71 |
| Kurt Waldheim | Austrian | 1972 – 81 |
| Javier Pérez de Cuéllar | Peruvian | 1982 – 91 |
| Boutros Boutros-Ghali | Egyptian | 1992 – 96 |
| Kofi Annan | Ghanaian | 1997 – 2006 |
| Ban Ki-Moon | South Korean | 2007 – 16 |
| António Guterres | Portuguese | 2017 – |
LINKS & REFERENCE
http://www.i
ACID OCEANS - ARCTIC - ATLANTIC - BALTIC - BERING - CARIBBEAN - CORAL - EAST CHINA - ENGLISH CH
GOC - GULF MEXICO - INDIAN - MEDITERRANEAN - NORTH SEA - PACIFIC - PERSIAN GULF - SEA JAPAN - STH CHINA
PLANKTON - PLASTIC - PLASTIC OCEANS - UNCLOS - UNEP - WWF