T SHIRTS - Coming soon for the Summer of 2015, an improved range of clothing will include a range of T shirts in various colors (light blue shown), and an embroidered fleece with the new SeaVax (ocean cleanup supporters) logo. The shirt modeled above by Christina, features our blue bird and 'bluebird' trademarks. This was a limited edition to be worn at events.
SeaVax supporters will be able to purchase individual items. The money raised from this initiative will go towards the cost of attending events and lobbying for a change in policies aimed at reducing single use plastic - and educating local authorities as to the various ways of cutting down on the plastic that flows from rivers into the sea.
Crowd investors will receive special packages commensurate with the level of support they choose. The ultimate package will include the name of the investor, company or group on the hull of the full size prototype SeaVax vessel - to include naming of the figurehead - which at the moment could be either a whale or dolphin carving. Opportunities exist at the moment for a prime sponsor, or a consortium of sponsors to name the vessel, with media opportunities that will flow from the build stages and launch of the ship - to include a naming ceremony.
* Supporters can elect to remain anonymous.
CONTACT US - WE WELCOME FEEDBACK OR SUGGESTIONS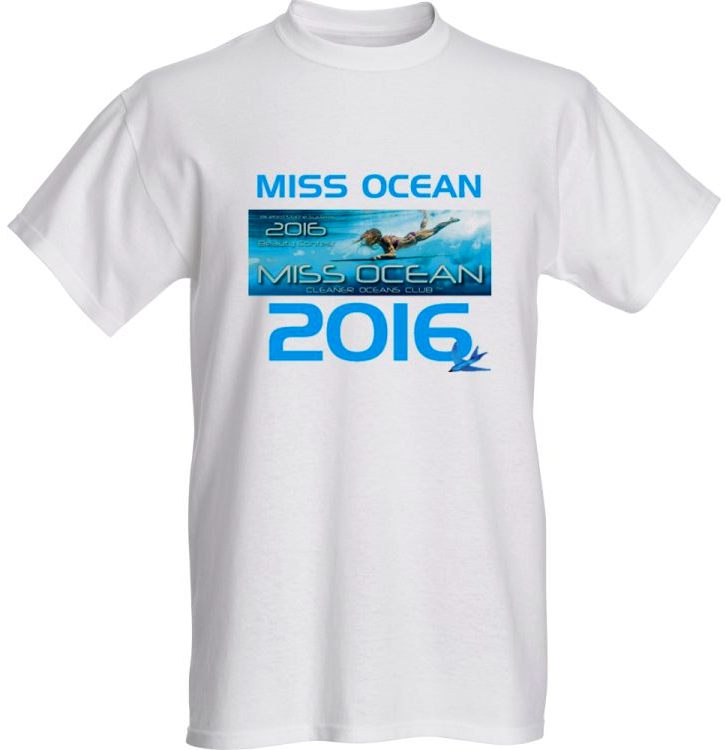 CLEANER OCEANS CLUB - From January of 2016, you can help us to make this project happen by joining the Cleaner Oceans Club (COC). Members of the COC will receive a Certificate, inclusion on our list of supporters,* and depending on their level of membership, other benefits - all the way up to naming rights and invitations to events. Empowered women can enter the Miss Ocean beauty contest, to draw attention to ocean plastic waste, acid oceans and climate change.
LINKS & REFERENCE
http://www.gofundme.com/
http://www.theneweconomy.com/awards
http://www.cleantechinvestor.com/
http://www.ev-info.com/ev-technology
http://www.crowdfunder.co.uk/
http://www.newenergyawards.com/forum.html
https://www.kickstarter.com/
https://www.crowdcube.com/
https://www.angelinvestmentnetwork.co.uk/
https://www.fundingcircle.com/
http://www.clean-invest.de/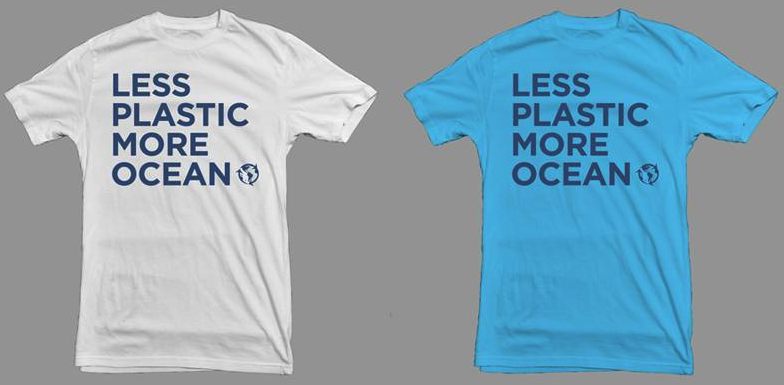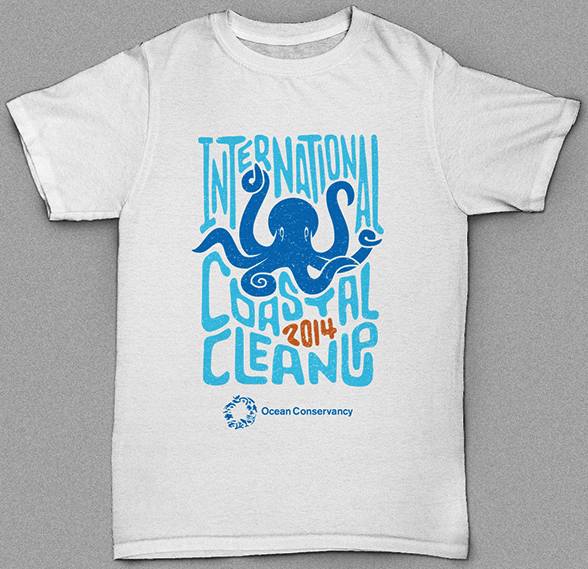 T SHIRTS - See the T shirts marketed by 5 Gyres and Ocean Conservancy above, for their fund raising drive, which are not connected with our project by the way. See also a whole swatch of different T-Shirt designs below by way of comparison of some of the most popular clothing featuring blue birds (or just birds) as some part of their make up. The designs vary considerably in terms of approach. Some are all about a certain type of bird and others are just blue in support of a club with a bird motto.