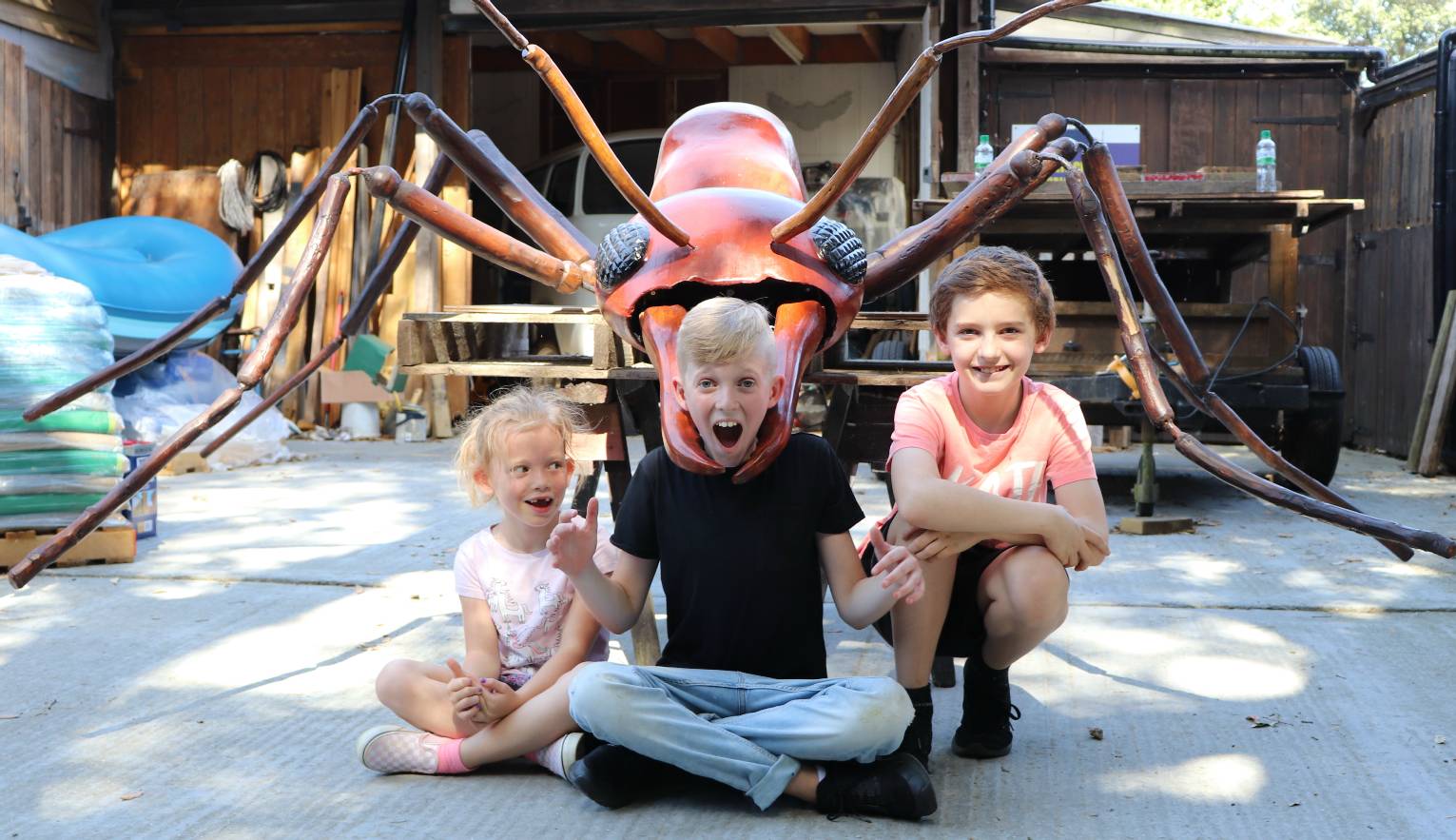 JIMMY WATSON - All he wanted for Christmas was a large hexapod robot, to programme. He saved his paper round money for almost a year to buy his dream project. Then, his other dream came true. The Dinobot came to life. The artwork for this story is now at Herstmonceux Museum, Lime Park, in Sussex, on permanent display.
| | |
| --- | --- |
| | Dreaming about a robot hexapod, a Christmas wish |
| | Marion finds Jimmy's moneybox |
| | More money in the moneybox, than expected |
| | Johnny Johnson's detention, King Geek and the Geeklets |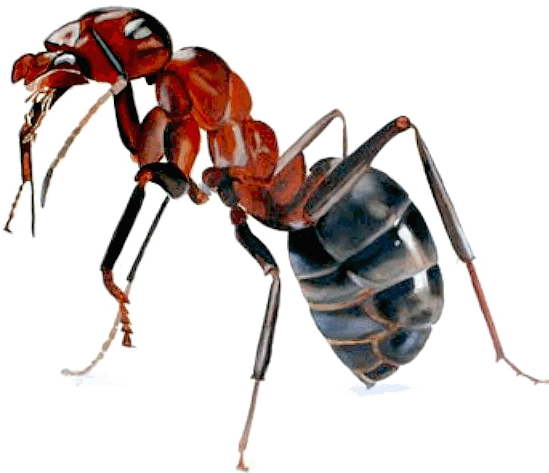 CHAPTER 5
....... Steady, this book is being written live ......... so there may be delays and revisions .......
CHAPTER 6
JIMMY WATSON - Marion teases her son about his dreams to build a large robot ant with a drawing of her son riding on the ant's back.

LINKS & REFERENCE
http://www.sciencemag.org/
https://www.aldebaran.com/
http://www.softbank.jp/en/
http://electronics.howstuffworks.com/
THE MAGIC DINOBOT - From Jameson Hunter, a 2016 film idea. Jimmy dreams of building a giant robot ant as a special project, then one day his dreams come true when the robot he has built is transformed into a living, breathing, companion. NOTE: This story is Copyright © Jameson Hunter Ltd, March 30 2016. All rights reserved. You will need permission from the author to reproduce the book cover on the right or any part of the story published on this page. The author welcomes comment and would like to hear from any artist (preferably in Sussex) who might like to illustrate this story.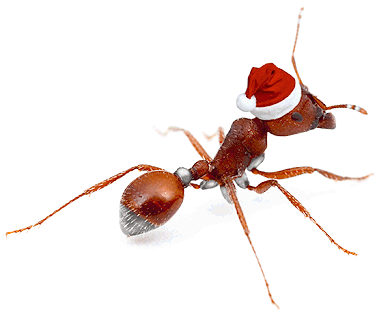 ANTICS - ARMOUR - ARTWORK - BIOLOGY - BLACK BOX - COMPUTERS - ELECTRONICS - ENERGY - FRAME - HEAD - JAWS - JIMMY WATSON - KITS - LEGS - MECHANICS - MOTORS - MOVIE - R/C DRONE - SENTRY - SOFTWARE - SOUND PROOFING - SPEED - SUSPENSION - TAIL - WEAPONS - WARGAMING
DINOSAURS - DOLPHINS - HUMANOIDS - RAYS - SHARKS - WHALES