For more than twelve years, Mightycause (formerly Razoo) has served as a platform for underfunded nonprofits for more than 12 years, enabling people in need, to lift up themselves and each other. Over $600 million has been raised for causes that matter; from big multi-million dollar, community-led giving days, to everyday people collecting donations for those in need or on behalf of their favorite causes. The way you raise funds is evolving, and so are they.

Mightycause takes what they've learned from their user base to create a refreshing fundraising platform that empowers organizations, showcases the generosity of communities, bolsters teamwork, gives individuals a voice, and provides a place to share what you support. They are at the forefront of function, experience, and style, and are committed to building you the best and boldest technologies in fundraising.

1.2 million people just like you make a difference in their communities every day.

Mightycause is there to help you raise money for important causes. Individuals, families, classrooms, sports teams, companies, and initiatives of all shapes and sizes make a difference here, and some of the biggest giving days in existence, like Giving Tuesday, are run on Mightycause year after year. Raise a million, or just raise awareness—your mission matters.

They have some of the lowest prices and the newest technology in online nonprofit fundraising and donor management. Running a fundraiser on Mightycause is totally free. They offer flexible premium products for nonprofits that want to go that extra mile.

Your organization will never pay more than 2.2% and $0.29 for processing the funds you raise. Most nonprofits will pay even less! No contracts, no commitments. Pay less than PayPal, get much more.
PLASTIC WASTE - Poses more of a risk to marine life than sushi bars. Fish and marine mammals are developing cancerous growths. It's too early to be able to say plastic waste is to blame, but something is causing this phenomenon and plastic waste is reaching high saturation levels. Fish stocks are at an all time low. If not for diesel fuel subsidies, fish would be off the menu, because ships could not afford to travel as far as they do now to find a reasonable harvest. The Global Ocean Commission and other agencies are looking for ways to combat these problems. We can only help with ocean pollution if our research is supported.
CROWD FUNDERS A to Z
LINKS & REFERENCE
https://www.crowdfunder.co.uk/
https://fundrazr.com/
https://givewp.com/
https://www.mightycause.com/
http://quirky.com/
https://fundly.com/
https://www.crowdrise.com/
http://rockethub.com/
https://www.justgiving.com/
http://indiegogo.com/
https://www.godaddy.com/garage/top-20-crowdfunding-platforms/
https://www.theoceancleanup.com/milestones/crowd-funding-campaign/
http://www.gofundme.com/
https://www.crowdrise.com/
http://www.cleantechinvestor.com/
http://www.crowdfunder.co.uk/
https://www.kickstarter.com/
https://www.crowdcube.com/
https://crowdfundcentral.wordpress.com/top-10-crowdfunding-sites/
https://www.angelinvestmentnetwork.co.uk/
https://www.fundingcircle.com/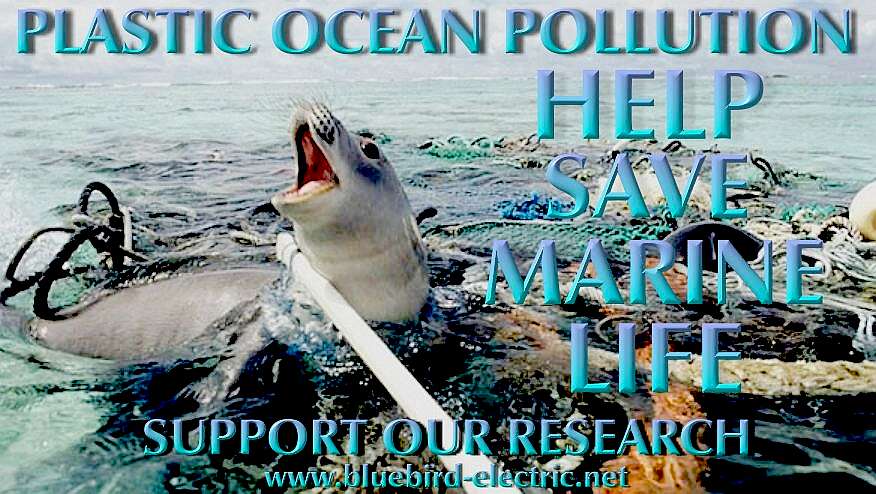 Where proposals are invited for commercial zero carbon craft, concerning polluted oceans and plastic waste, we are more than interested in collaborating at cost with academics and industry to produce an ocean going vacuum cleaner that we have codenamed Project SeaVax.