CrowdRise is one of the world's largest and fastest​-​growing fundraising platform dedicated exclusively to charitable giving. CrowdRise is used by millions of individuals to raise money for their favorite charities and causes. CrowdRise is set up for US 501c3 nonprofits and Canadian charities only so don't bother with this service if you are a not for profit anywhere else in the world.

Thousands of charities and events, and many of the most famous artists and athletes in the US and Canada use CrowdRise to creatively unlock the power of their crowd and raise hundreds of millions of dollars to support positive social missions. Some of their partners include: American Cancer Society, the New York City Marathon, the Boston Marathon, Red Cross, UNICEF, Ironman, Tough Mudder, United Airlines, Huffington Post, Active, Live Nation, and Viacom, as well as artists like: Kristen Bell, Pearl Jam, Sean Penn, Big Sean, Seth Rogen, Jonah Hill, Paul Rudd and more.

The CrowdRise community was named a "Top 25 Best Global Philanthropist" by Barron's. Mashable named CrowdRise something like "the best place to raise money online for your favorite causes."
With over $5 billion raised, crowdrise have some of the most social fundraising expertise in the world, but only for US and Canadian charities. They have a community of more than 50 million donors, changing the way the world gives to around 1 million campaigns launched.
PLASTIC WASTE - Poses more of a risk to marine life than sushi bars. Fish and marine mammals are developing cancerous growths. It's too early to be able to say plastic waste is to blame, but something is causing this phenomenon and plastic waste is reaching high saturation levels. Fish stocks are at an all time low. If not for diesel fuel subsidies, fish would be off the menu, because ships could not afford to travel as far as they do now to find a reasonable harvest. The Global Ocean Commission and other agencies are looking for ways to combat these problems. We can only help with ocean pollution if our research is supported.
CROWD FUNDERS A to Z
LINKS & REFERENCE
https://www.crowdfunder.co.uk/
https://givewp.com/
https://www.mightycause.com/
http://quirky.com/
https://fundly.com/
https://www.crowdrise.com/
http://rockethub.com/
https://www.justgiving.com/
http://indiegogo.com/
https://www.godaddy.com/garage/top-20-crowdfunding-platforms/
https://www.theoceancleanup.com/milestones/crowd-funding-campaign/
http://www.gofundme.com/
https://www.crowdrise.com/
http://www.cleantechinvestor.com/
http://www.crowdfunder.co.uk/
https://www.kickstarter.com/
https://www.crowdcube.com/
https://crowdfundcentral.wordpress.com/top-10-crowdfunding-sites/
https://www.angelinvestmentnetwork.co.uk/
https://www.fundingcircle.com/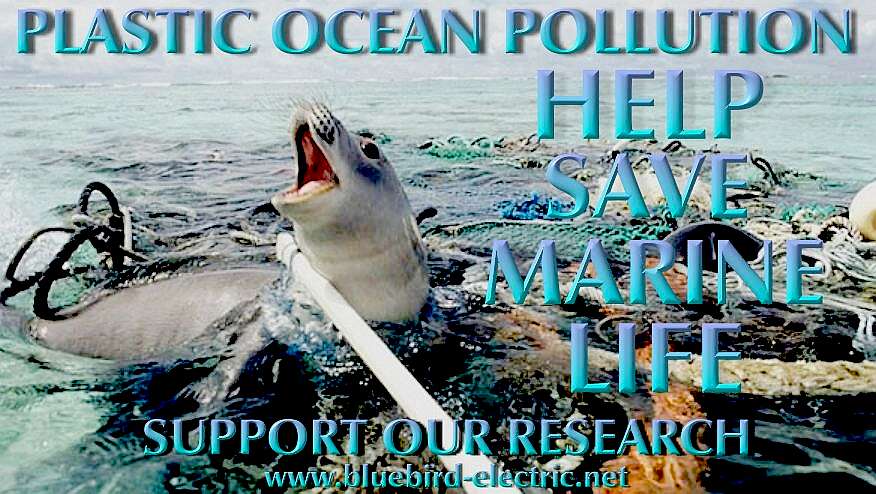 Where proposals are invited for commercial zero carbon craft, concerning polluted oceans and plastic waste, we are more than interested in collaborating at cost with academics and industry to produce an ocean going vacuum cleaner that we have codenamed Project SeaVax.